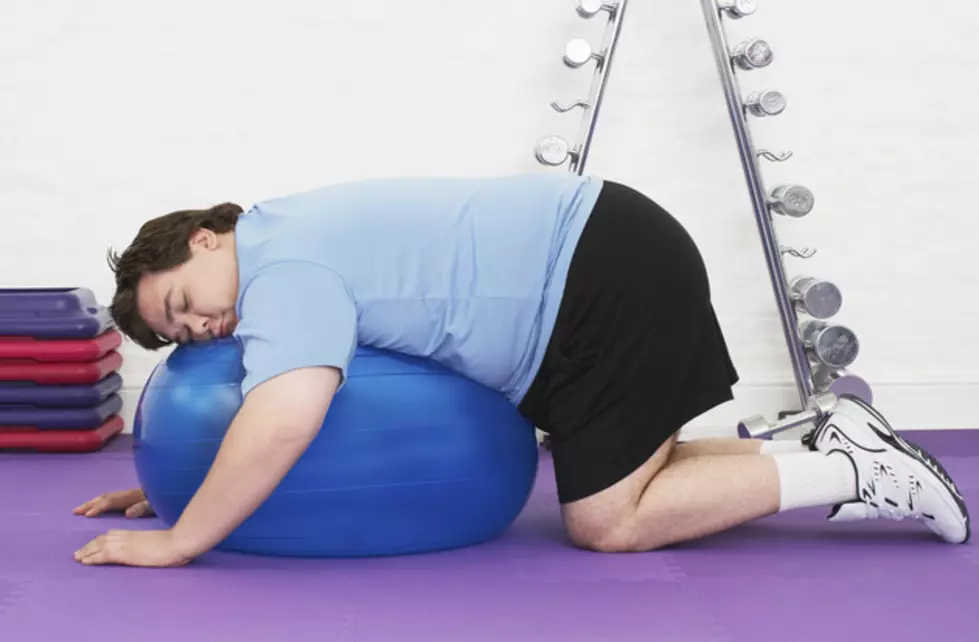 The Secret To Developing Good Habits

Credit: IPGGutenbergUKLtd • Source: ThinkStock
Good habits are boring and painful in many cases. We all know we should jump out of bed every morning and do 20 pushups and 20 sit-ups.
We know we'd look better feel better but we sit on the edge of the bed wondering if the coffee's ready yet and how great that doughnut or bagel is going to taste on the way to work.
We seemed to have no problem forming the second habit.
They call it comfort food for a reason.
The Easy Part Of Developing Good Habits
We've all been there. Monday morning we're making a change.
Lose weight, stop smoking, start exercising — We're motivated — For a week.
Motivation is short lived. Riding an exercise bike for a few days makes you feel good. But after two weeks it's suddenly drudgery — not motivating by any stretch of the imagination.
The Honeymoon is over — Back to doughnuts.
What Keeps You Going?
If you can exercise with someone; stop smoking with someone; lose weight with someone; your chances of success are vastly improved.
It's not that we're weak. Or not motivated. Some of us need support rather than going it alone. Nothing wrong with that.
You'll feed off each other. You can make it a competition or each of you can compete against your personal best.
If you feel yourself straying from your goals you have someone to call and re-motivate yourself.
Preventing The Backslide
We've all been there. Loose weight, everyone tells you how great you look and boom the weight comes back.
You stop smoking then boom you buy a pack of smokes.
And of course you hate yourself and the downward spiral begins.
Just because you didn't finish the first marathon doesn't mean you can't start training for the next one.
Celebrate how far you went before you failed. Try to improve on that record.
Go one more day, two more days, five more days without smoking then you did before.
Pass up that dessert. Ride your bike two minutes longer.
Set achievable goals and record those somewhere you can look at them daily. Post your daily weight on the bathroom mirror with Post-It notes.
Some Final Thoughts
Every day after radio I hit the gym for an hour of aerobics and weight training. Do I enjoy doing it?
Afterwards I do because I accomplished that goal.
Before? I would rather have a root canal than get on that bike, do 50 sit-ups, or hit the weight machines.
Wanting the results of the exercise outweigh the desire to head home and take a nap and have a doughnut.
Are you motivated to develop good habits?
More From KMMS-KPRK 1450 AM