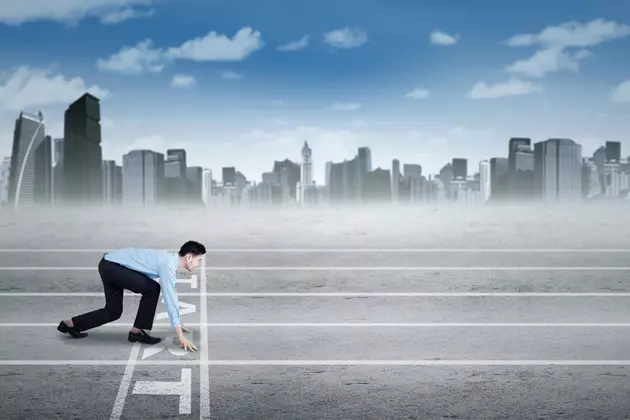 [Podcast] How To Create A Successful Small Town Home-Based Business [Listen]
Credit; Ximagination • ThinkStock
This week Tom Egelhoff's Weekly Small Business Podcast dealt with the entrepreneurial spirit of starting your own home-based business.
One of the first items covered was, "Are you SERIOUS?"
In order to be successful in any business — that's the question you must ask yourself. Some of the other points made during this podcast:
How do you pick the right business?
Do you need a business license?
Do you have a business or a hobby in the eyes of the IRS?
Do you need a separate bank account?
How do you register your business name?
Do I need to incorporate?
What about business cards?
Is free help available to me?
Some Final Thoughts After the podcast Shane and Tom answer some text questions on small business from listeners. Check out this podcast and home-based business talking points to blacken your bottom line.
More From KMMS-KPRK 1450 AM