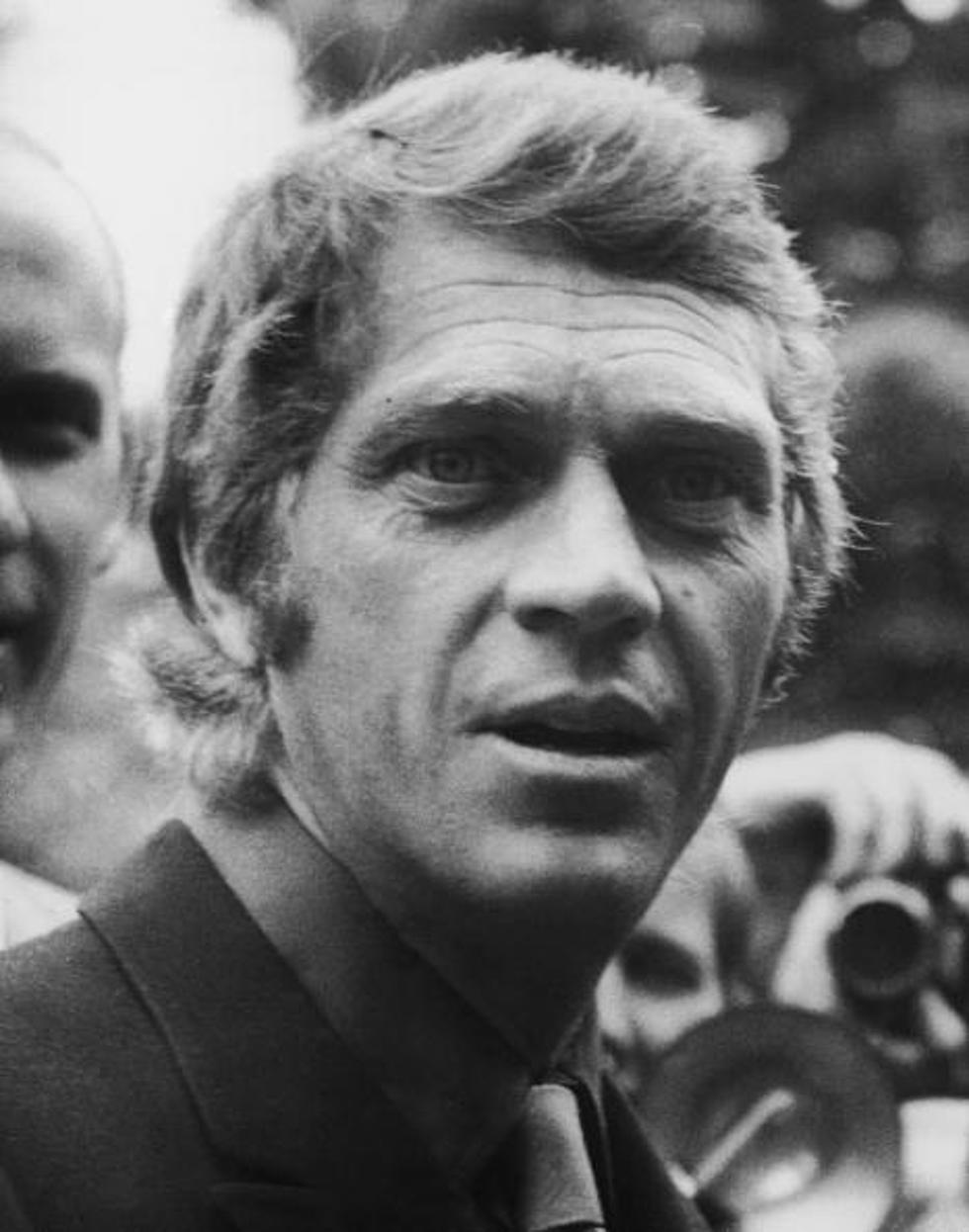 Who Knew? Steve McQueen Liked Camping!
(Photo by Bob Aylott/Keystone/Hulton Archive/Getty Images)
Steve's one-of-a-kind camper van, 1952 Chevrolet 3800 pickup camper conversion, hits the auction block Friday. The Chevy has an inline-six mated to four-speed transmission and a one-off aluminum sleeper section, with a double-sided bed and plenty of storage. It isn't much to look at, but the real story is where it figures into McQueen's history - it's the last vehicle he rode in before dying of cancer.
For a guy that owned both the green Porsche 911 and the Ford GT40 from his movie Le Mans, along with a Chrysler Imperial, Hudson Hornet, and a Willys Jeep, the Chevy camper fit in nicely with his eclectic tastes.
What would you pay for Steve's one-of-a-kind camper van?
More From KMMS-KPRK 1450 AM