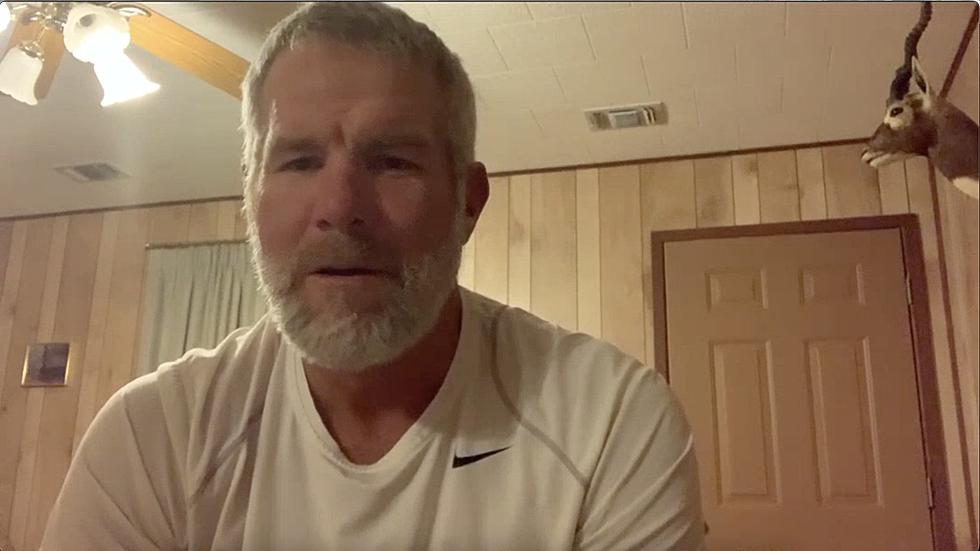 [WATCH] Legendary NFL QB Brett Favre Cheers on the Bobcats
Photo Credit: Cameo
How cool is this? Brett Favre, one of the greatest athletes to ever play football shared his support for the Montana State Bobcats ahead of their appearance in the FCS National Championship on Saturday, January 8 in Frisco, Texas.
Brett Favre is a huge inspiration to aspiring young football players throughout the country. Not to mention, he is one of the greatest quarterbacks in NFL history.
In the video, originally posted on Cameo, Favre wishes the Bobcats the best in their upcoming game against North Dakota State in the FCS Championship.
He also had some great advice for members of the Bobcat Football team.
You've gotta soak up these memories. Trust me because next thing you know, you'll be 20 years down the line. Remember...Enjoy every minute, every moment, every second, and do it together.
Favre also gave a shoutout to freshman quarterback Tommy Mellot and other members of the team and called them a "great group of young men." He also said, "You don't get to the top being bad."
Personally, I'm a Green Bay Packers fan and watching Brett Favre play football was one of the main reasons that I became a fan. I think it's awesome that Brett took the time to film the video, even though someone paid him to do it.
Favre ended the video by mentioning a few Bobcat football players and concluded by saying "Hey guys, it's your time. Go get it. God bless."
Brett Favre cheering on the Bobcats is a huge deal. We're all rooting for you, and in the words of Brett Favre, go get it!
Every Montana Restaurant That Has Been Featured on Food Network
KEEP READING: Here are 50 of the most famous sports goofs
More From KMMS-KPRK 1450 AM