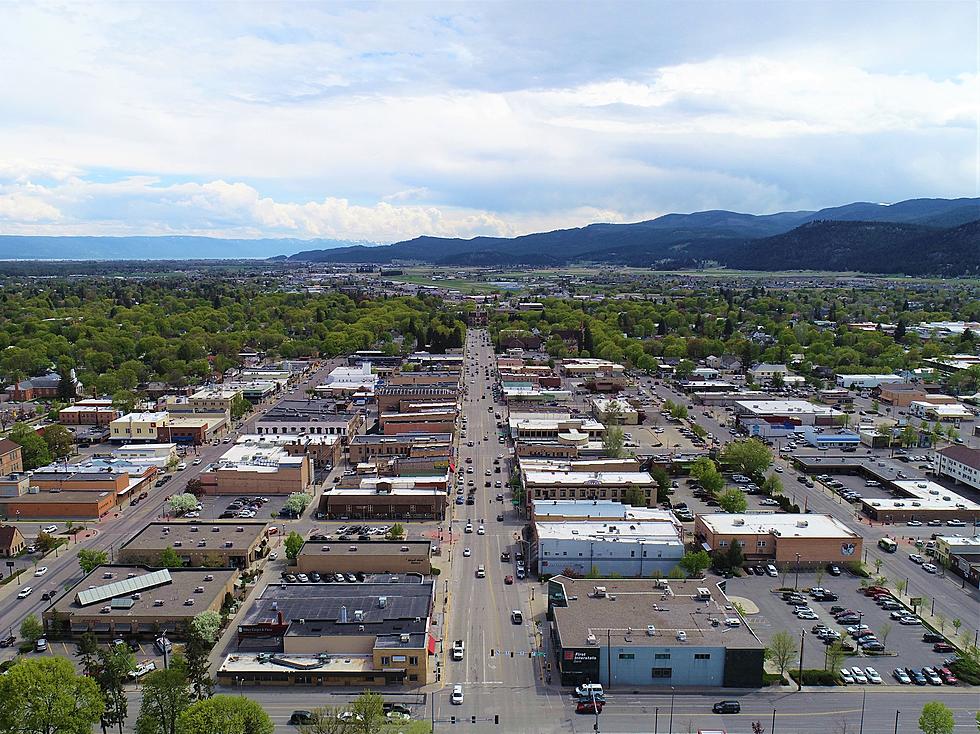 One of Best Charming Mountain Towns In The U.S. Is In Montana
Kalispell City Government via Facebook
Finding a charming mountain town in Montana isn't that difficult to find but finding the best one is a harder choice.
USA Today came out with a list of Five Charming Mountain Towns in The U.S. You Should Vacation This Summer and one of those towns is located in Northwest Montana. We might not totally agree with this choice from USA Today but the pick is better than nothing.
The USA Today choose Kalispell, Montana as one of the most charming mountain towns in the United States and this makes sense. Kalispell is literally nestled between three different mountain ranges(Salish, Mission, and Swan) and has some of the most iconic Northern Rocky Mountains. Plus, Kalispell is right next to Glacier National Park and Flathead Lake to make visiting this northwest city even better.
I grew up about forty-five minutes south of Kalispell and honestly, I just don't think Kalispell is a good choice for a charming mountain town. Kalispell is great to be central to many activities and has a lot of shopping, hotels, and restaurants but I don't think Kalispell is that charming.
If I had to pick a great charming mountain town in Montana, I would go with Whitefish or Ennis. Whitefish is just north of Kalispell and has a mountain town in their DNA. From their incredible main street and being right next to Glacier National Park, Whitefish Mountain Resort, and Whitefish Lake, Whitefish is the definition of a charming mountain town. If you don't want to travel to northwest Montana then head to Ennis. Ennis is a great little spot near Yellowstone National Park and is an extremely charming small mountain town. Their downtown is a blast and they are surrounded by high, gorgeous mountains.
For more details, check out USA Today.
Five Must-See Montana Travel Destinations For 2021
More From KMMS-KPRK 1450 AM