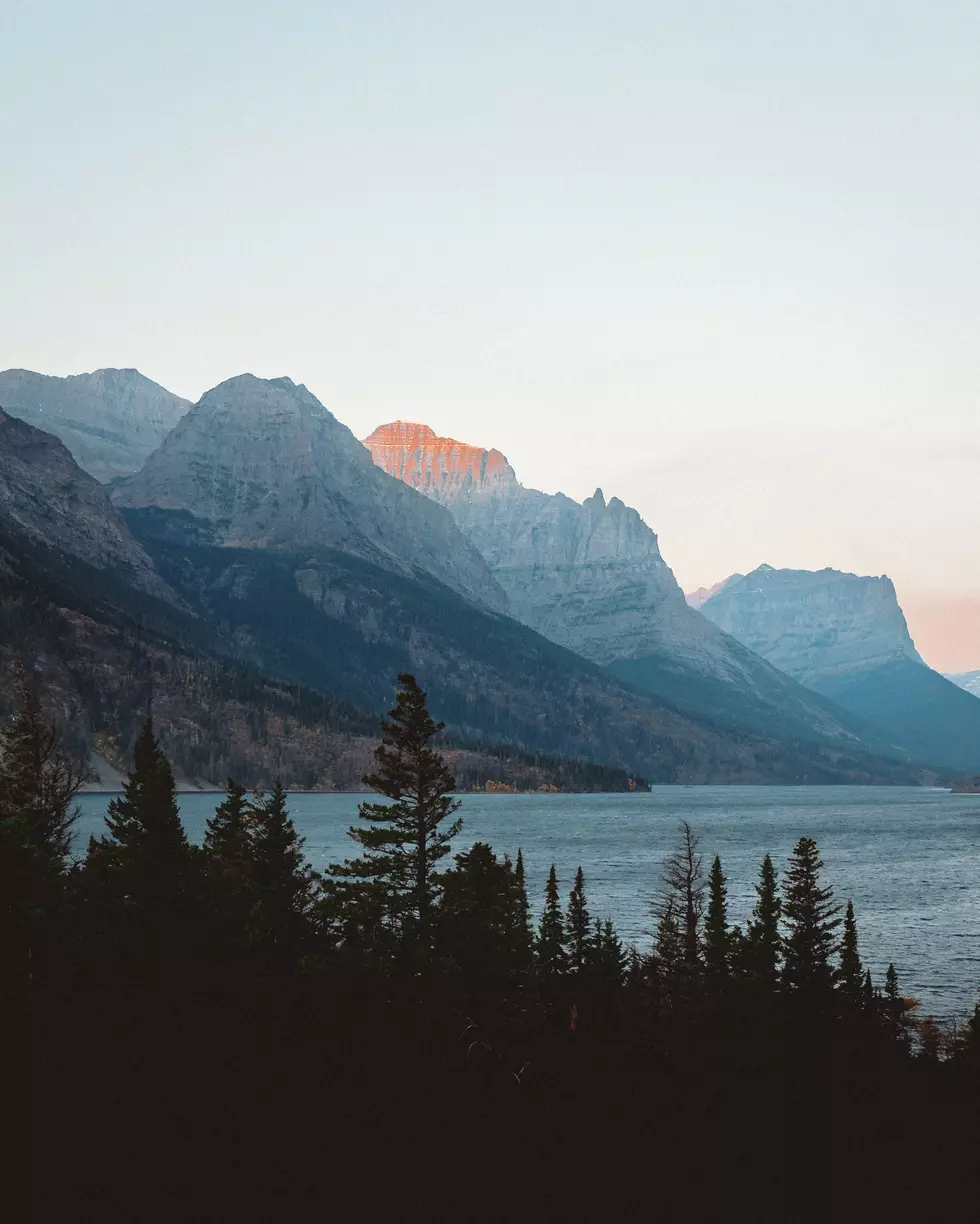 Off The Grid. Is This The Most Beautiful Small Town In Montana?
Photo by Dave Herring on Unsplash
The great state of Montana has lots of small towns that dot the map, however, according to the Youtube channel Living in Montana, the most beautiful small town might be one that you're not familiar with.
Just outside of Glacier National Park, in the northwestern part of the state, is a little town by the name of Polebridge.
So what makes Polebridge so unique? First off, it's tiny. According to the 2020 census, Polebridge has a population of 20 residents. Second, you aren't going to find a whole lot of retail options in the town. Although, there is the Polebridge Mercantile, which also houses a bakery where you can pick up a delicious treat.
With quick access to Glacier, Polebridge has unbeatable scenic views and is a great place to enjoy the beauty of Montana. The town was formed shortly after Glacier became a National Park and hasn't witnessed a whole lot of progress over the years, and for most folks, that's just fine.
Oh, and did we mention that the town is off the grid? No power lines or cell service. So if you're looking to get away from the hustle and bustle of it all and want amazing views and a nice quiet place to call home, Polebridge might just be the place for you.
Or, if you don't think you are ready for such a simple lifestyle, you can always go for a visit, check out the Mercantile, grab a few supplies and a couple of baked goodies and call it a day.
25 Stunning Photos of Glacier National Park
Check out 25 pictures of Glacier National Park, the "Crown Jewel of the Rockies."
Beautiful Montana Cabin For Under $300k? Yep, But There's A Catch
This cute cabin set in the highly desired Hyalite Canyon is listed at $243,000 is a steal of a deal, BUT it does have some stipulations. This remote cabin is a Forest Service cabin and has apparently been standing strong since the early 1900s and is rumored to have been built as a retreat for nurses in 1911.
You will find that this cabin comes with power, phone service, gravity-fed spring water, AND a strongly built outhouse.
So what are the kickers? Unfortunately, Forest Service Residents CAN NOT be full-time. So what does that mean? Basically, you can live here part-time even though you would own the home. You can not make a profit off the house, either personally or commercially, so for the time you are not living there, you also can not rent it out and make some extra income off of it.
There is no financing available for this purchase, as the cabin doesn't qualify for it, you must be a cash buyer.
Lastly, you must be able to obtain an "FS Special Use Permit". This is required because, although you would own the cabin, you WOULD NOT own the land the cabin is on. The land will still belong to the USFS.
More From KMMS-KPRK 1450 AM