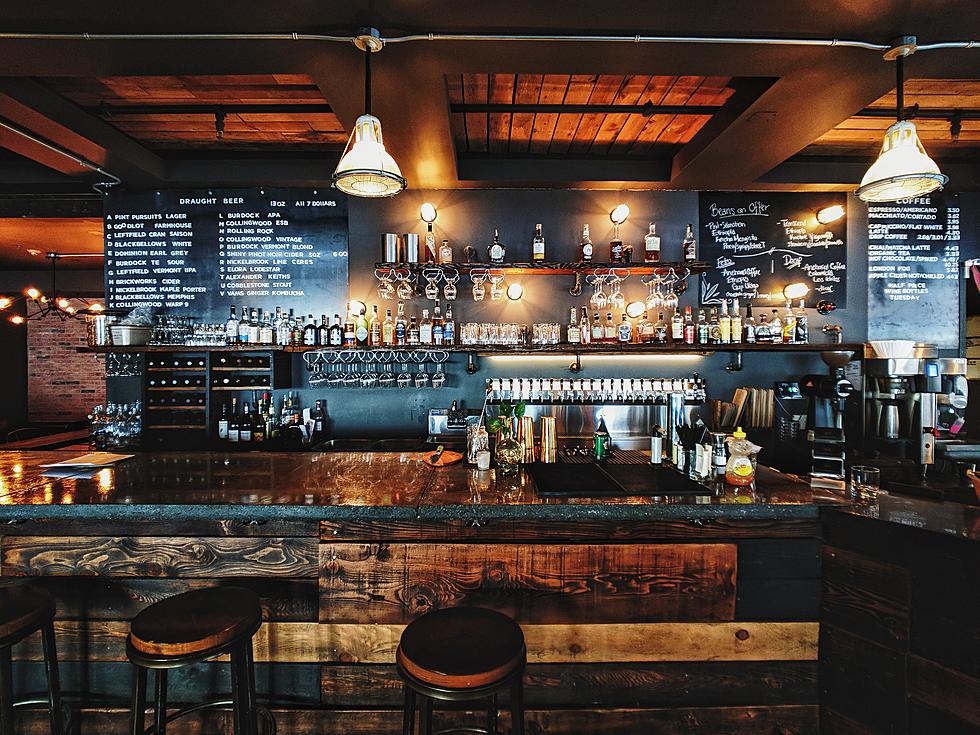 New Brewery and Coffee House Combo To Open in Downtown Bozeman
Photo by Patrick Tomasso via Unsplash
A new venture will be opening in downtown Bozeman this spring, and the location is a spot that will feel familiar to a lot of folks. 
I was walking around Downtown Bozeman trying to figure out what to grab for lunch, and I saw something that caught my eye. Next to Bozeman Spirits Distillery, in the old Union Hall Brewery location, a new coffeehouse and brewery business will be opening this Spring 2022. 
Shred Monk Brewery and Coffeehouse(love the name) will be a full-blown coffeehouse, brewery, and will feature a full food menu as well. Shred Monk will have a lot to live up to with locals. Bozeman is a place that is passionate about its beer and coffee. Bozeman has some of the best coffee roasters and breweries in the state of Montana. 
The one thing that Shred Monk has an advantage of is that they will have beer and coffee in the same location, and they will have the added edge with a great spot on Main Street Bozeman. The walking traffic alone will bring in customers left and right. 
This location has been home to two former breweries, White Dog Brewing and Union Hall Brewing. White Dog Brewing wasn't popular with locals, and Union Hall Brewing shut down shop without an explanation. Shred Monk has an opportunity to become of the more popular breweries in Bozeman, and I can't wait to check the place out. 
There is no set date yet for Shred Monk but as soon as we find out more information we will keep you updated. Also, keep an eye on their Facebook.  
Best Breweries in Bozeman
20 Montana Distilleries You Have to Visit
The Montana distillery scene is certainly taking off, and with the access to local ingredients, you can feel good about supporting these establishments all across the state. Here are 20 distilleries that are worth a visit.
More From KMMS-KPRK 1450 AM