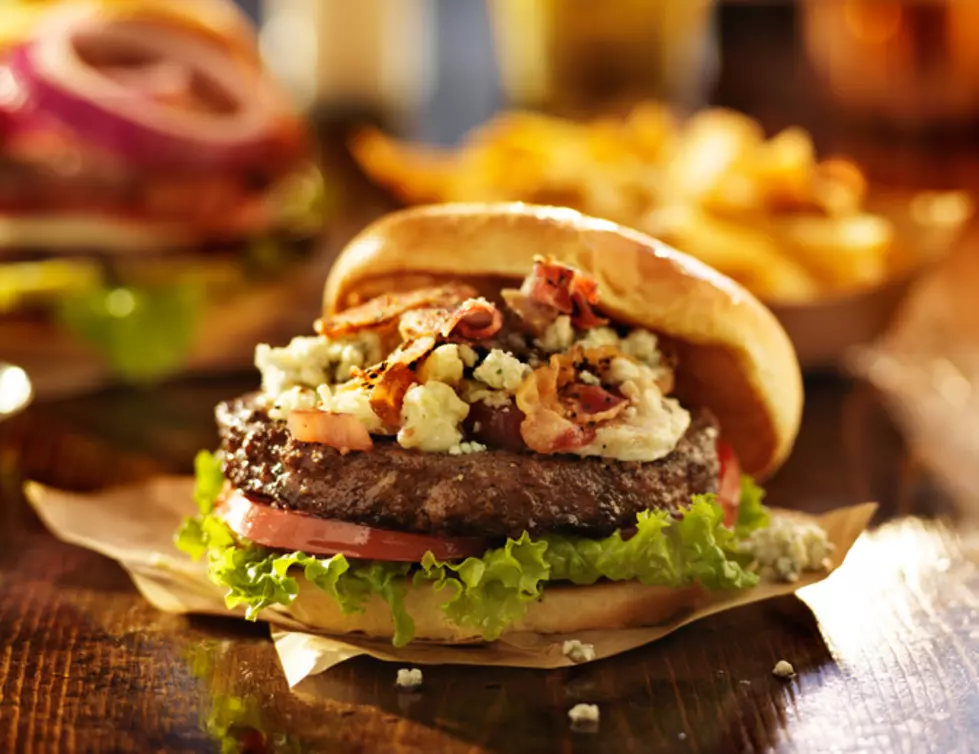 My Favorite Eateries In Bozeman
Credit: rez-art • Source:ThinkStock
I've been meeting with a small group of movers and shakers in Bozeman for a Friday lunch for several years.
Over that time we've checked out almost every restaurant in town at least once.
While all offer healthy options on their menus, some of my favorite entrees are not necessarily on the Mayo Clinic's healthy eating list.
It's a pretty fat line between healthy and good. If broccoli tasted like doughnuts I'd probably have it as a side more often.
There are too many great eating places to list in this blog but here are a few of my favorite places and my go-to dishes with links to their menus and descriptions.
The Bay At Gallatin Mall
Buttermilk Fried Chicken Grilled Cheese - Toasted wheat / Green garlic Aioli / Melted dill Havarti cheese / Arugula / Buttermilk fried chicken / Aged Stilton bleu cheese – It's good beyond belief.
The Kountry Kitchen in Four Corners
Meatloaf Sandwich Home made meatloaf served on your choice of bread with mayo & lettuce – Just like Mom used to make. Also available as a dinner.
Burger Bob's Downtown
The Cowboy Bob – 1/3 lb. burger, with Smokey Bar-B-Q sauce, crisp bacon and cheddar cheese.
Famous Dave's Bar-B-Q
Burnt Ends - The Pitmaster's secret appetizer. Tender pieces of Texas Beef Brisket seared and caramelized with Sweet & Zesty® BBQ sauce – They're not really burnt either. They are delicious.
Storm Castle Café
Dustin Smother & Covered Omelet - Green peppers, onions, mushrooms, American cheese, Swiss cheese, ham, bacon and sausage omelet smothered in homemade sausage gravy served with hashbrowns & a biscuit.
Main Street OverEasy
The Club Tavern And Grill (Best Western GranTree)
Cold Smoke Meatloaf Sandwich - Scotch Ale beer marinated meatloaf, bacon, red onion, pickles, horseradish cheddar, roadhouse aioli, and sourdough bread. Choice of Side
Western Café
Some Final Thoughts
All these fine businesses have healthy menu options. I will occasionally break down and have a salad or fruit instead of fries on the side.
All have great service, good food, and good atmosphere. Some are pricey most are not. You can get a good lunch for less than ten bucks in most cases.
What's your favorite place and dish?
More From KMMS-KPRK 1450 AM