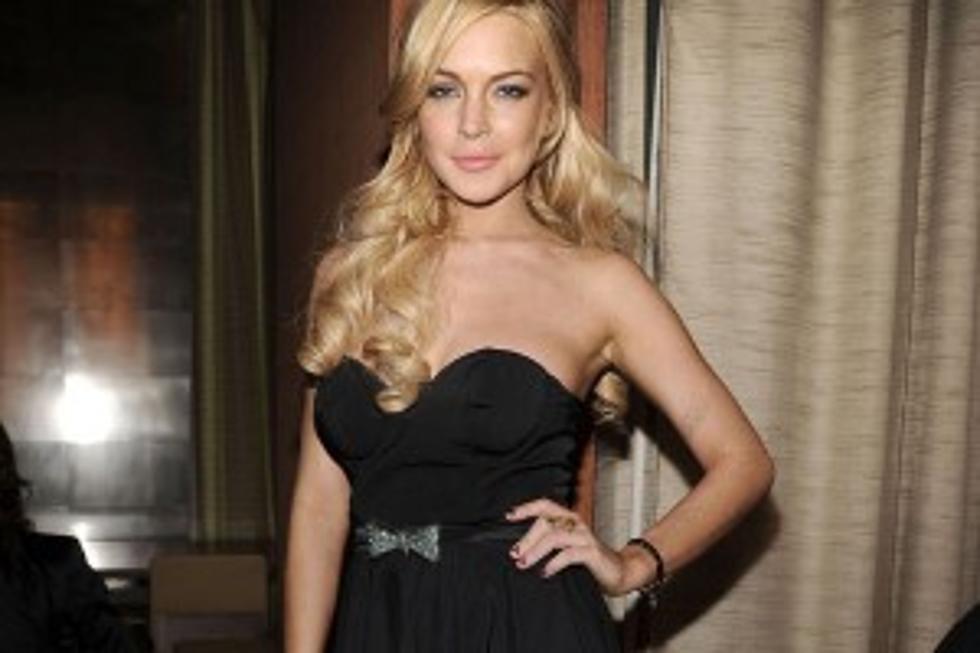 Lindsay Lohan to Audition for 'Superman' Role?
It's a bird, it's a plane ... Nope, it's just Lindsay Lohan trying to save her acting career.
Radar Online is exclusively reporting that the troubled actress, now 24, is set to audition for a role in Zack Snyder's 'Superman' reboot this week.
According to a source, Lohan "plans to return from New York on Wednesday and meet with producers and read with an actor who is up for the role of Lex Luther."
Lohan obviously won't be reading for the part of Superman's love interest, Lois Lane. That role went to three-time Oscar-nominated actress Amy Adams last week.
Instead -- and this is where things get interesting -- producers are said to be interested in Lohan playing the role of a villain.
Of course, all of this is contingent on her upcoming trial, in which she is being charged with grand theft for allegedly stealing a $2,500 necklace. Filming on 'Superman' begins in August; Lohan's trial begins at the end of the month.
If all goes well, Lohan will be joining a star-studded cast that includes Henry Cavill in the title role, and Diane Lane and Kevin Costner as Superman's parents.
More From KMMS-KPRK 1450 AM