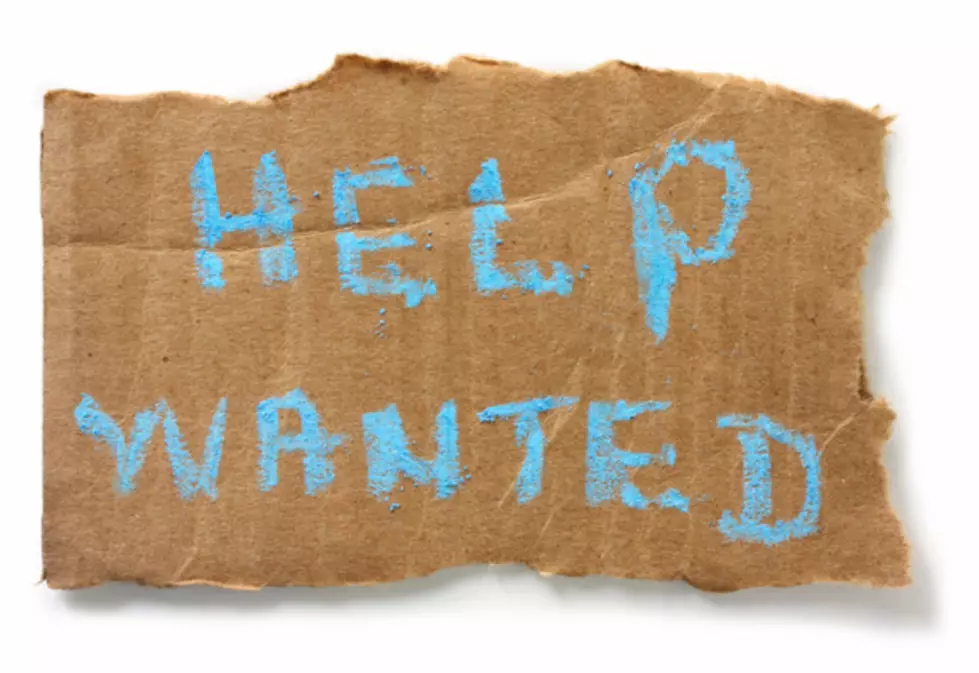 Photo by: Robyn Mackenzie (Thinkstock)
Some of you who are regular listeners or a fan of my blogs might remember that I was once a personnel manager for a ten-store chain in San Diego.
I had to opportunity to hire a lot of great people. What made them great employee prospects? They came prepared.
What Kind Of Job Do You Want?
Seems like a very big topic. Define job. Not easy is it?
So before looking for your ideal job you need to define the parameters for your ideal job. Here's how to do that.
First look at yourself objectively. What experience do you have? Where do you see yourself in five years? What kinds of jobs will take you there?
What do you really enjoy doing? Or, what trade would you like to learn?
Do you just want enough money so you can ski? Or, are you looking to build a career that will give you some sort of decent retirement income?
You can't present yourself to anyone until you know what you're presenting.
Build a Resume For The Employer
Employers are not as interested in where you worked as much as what you did while you worked there.
For example, which sounds better? "I worked four years at XYZ in their shipping department." Or, "I worked four years at XYZ as a supervisor and cut shipping costs by 10 percent."
Which of those two statements will a potential employer give the most weight?
Don't be afraid to blow your own horn a little bit. The more valuable you can make yourself the better your chances of being employed.
Employers are looking for a good fit.
Almost every new employee will need some kind of "get up to speed" training. That's a given. The big question is — are you trainable?
How to Prepare For An Interview
How would you dress if you were going to meet your boyfriend or girlfriend's mother? You'd probably want to make a good first impression.
Preparing for a job interview is no exception. You may not need to show up in a three-piece suit but you should be clean and pressed.
No jeans — and wear a clean pressed shirt with a collar and shinned shoes. A t-shirt with your favorite rock band might not be your best wardrobe choice.
Most employers will make up their mind before you shake hands. Your job is to either confirm their impression or change it to a positive one during the interview.
Do Your Homework
There is something new called the Internet. Perhaps you've heard of it. Many businesses use it. And you should too.
Look up the business you're applying to. Learn as much as you can about what they do and how they do it.
Point out in your interview all the ways your skills and expertise match up with the needs of the company. Expand on how your experience and expertise can be a benefit to the company.
Some Final Thoughts
You never get a second chance to make a good first impression. Larry Bowman, Owenhouse Ace Hardware, has a very simple hiring motto. "Hire for attitude; train for skill."
The first step on the road to success is simply showing up. You show up on time, do the work to the expected level or higher, and you will be a valuable employee that would be hard to replace.
You have value — but your potential employer will never know it unless you tell them and show them how you are valuable to them.
Employers are looking for help, not charity cases. Employment is a zero sum game. If both sides don't benefit it doesn't work.
For local help and free advice for your job-hunt contact the local Bozeman Job Service. They have resume and interview tips that can assist you in finding that ideal job.
More From KMMS-KPRK 1450 AM