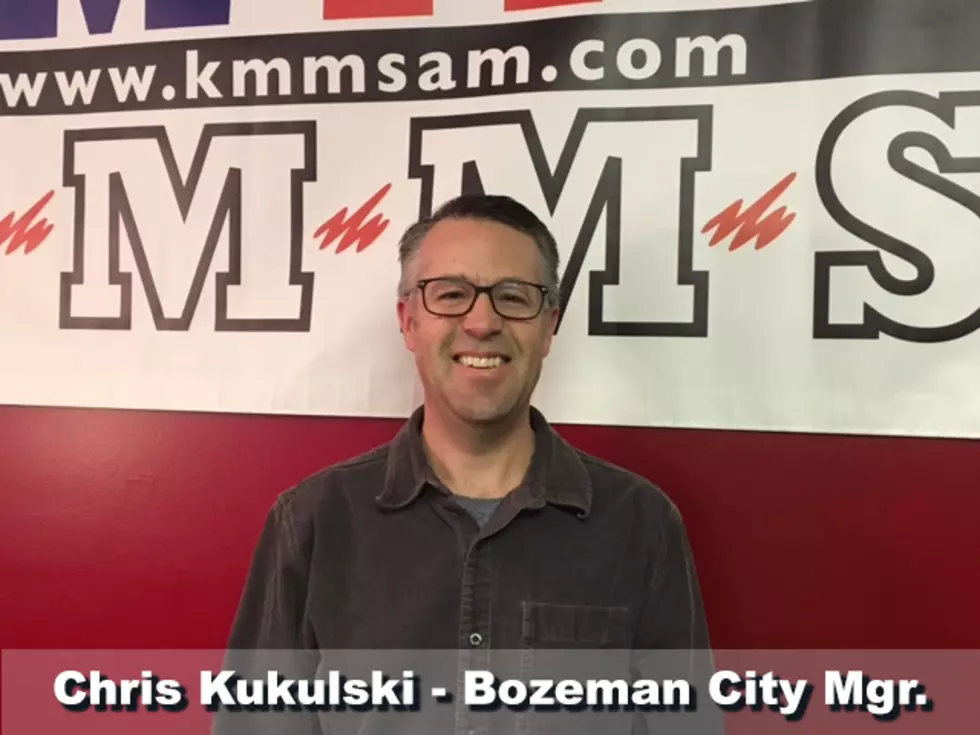 How Large Will Bozeman Be In 20 Years?
(Photo by KMMS)
Before moving to Bozeman we subscribed to the Bozeman Daily Chronicle to get a feel for the city. In hindsight, I'm not sure that was the idea tool but there was no streaming internet 23 years ago.
One of the Montana cities we considered was Anaconda near Butte. We thought maybe a small town feel and jobs for us in Butte.
Seeing Anaconda up close and personal, it was not totally as advertised in the brochure. Nothing wrong with Anaconda; it just wasn't what we were looking for, so we settled for Bozeman.
Stop Growing So Fast!
Like many folks who were born and raised here, progress wasn't always embraced positively. There was no 19th Street, Huffine was two lanes, and there was a trailer park at Four Corners.
Main Street ended at Rouse. The hospital was about a third of the size it is now and the airport was about 1,000 square feet.
All the street widening and new highways, big box stores gave locals heart palpitations.
Will Bozeman's Population Double in 20 Years?
Bozeman City Manager Chris Kukulski visited the Morning Show yesterday and we talked about the recent water treatment plant that was designed to supply fresh, delicious- tasting water to over 60,000 resident's 20 years from now. To put that in perspective, we are about 40,000 now.
Some Final Thoughts
There is no question that Bozeman will continue to grow. The real question on every current resident's mind is how big and how fast?
Will we grow up or grow out? Both bring their own set of problems.
It's sad to think that when I go to the post office one day in the future I may no longer run into someone I know.
So much for progress. What are your thoughts about Bozeman growth?
More From KMMS-KPRK 1450 AM