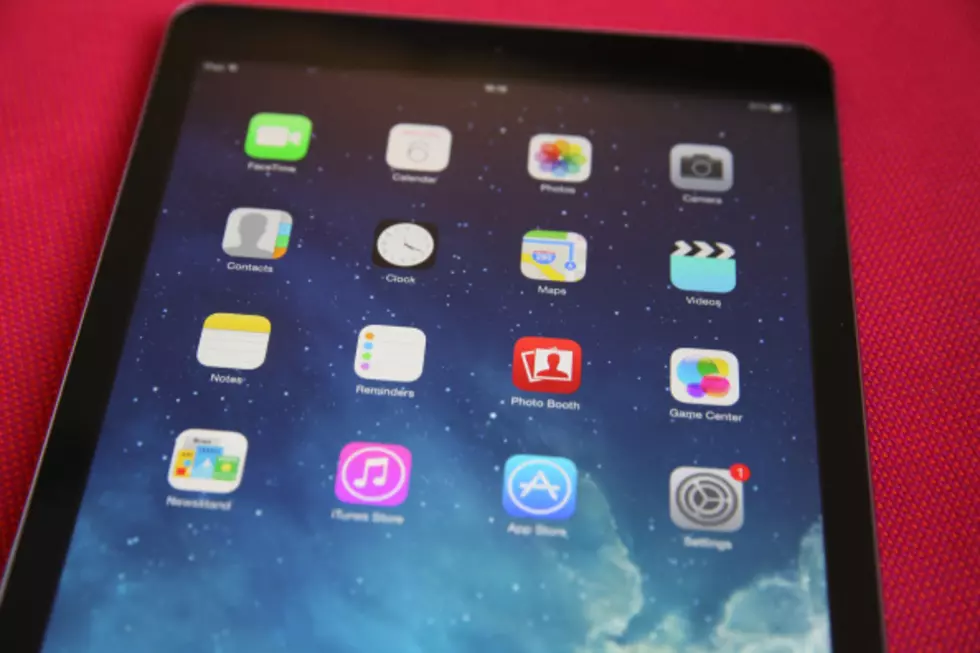 Attorney General Fox Warns of Online Threats During Holiday Season
Photo illustration by Peter Macdiarmid/Getty Images)
HELENA – Attorney General Tim Fox and his Montana Office of Consumer Protection (OCP) want to remind Montanans to stay safe online by keeping an eye out for common social media and web-based scams and deceptive offers as Christmas approaches.
"While the holiday season brings to mind acts of kindness and generosity, it is unfortunately also a very active time for scammers and con artists," Attorney General Tim Fox said.  "However, some of the most common web-based scams are easy to spot once you know what to look for, and hopefully that brings some peace of mind to Montana consumers during this joyful time of year."
Some of the top scams and deceptive offers Montana consumers should be wary of include:
·       Scam Smartphone/Tablet Apps – Apps are the latest technology being harnessed by scammers to steal personal information from consumers.  Some of these scam apps, often offered for free and through alternative app marketplaces, are disguised to look like games, payment services, or department store shopping apps.  In reality, they download malware onto the user's device that steals usernames, passwords, credit card numbers, and more.
The best advice before downloading an app includes reading multiple reviews about the app, and remembering that many large companies have links to their apps from their official websites. Following these links to download an app guarantees the consumer is getting the real app and not a scam app designed to look legitimate.
·       Social media "Gift Exchange" posts – These scams are prolific on Facebook and other social media sites this time of year and go by many different names, such as the "Secret Sister Gift Exchange," the "#LoveMatters Gift Exchange," and more.  This scam promises that by sending just one present, participants can get up to 36 back through a chain-letter type process.  However, not only is this considered a gifting pyramid scheme where the people who join in later are unlikely to receive anything in return, it's also illegal under the Postal Lottery Statute.  Additionally, it's inadvisable to add personal information, such as a home address, to a list that will be shared with strangers.  While the people who post these "gift exchange" invitations on their social media pages may not intend to be exposing their friends to a scam, the truth is they have no control over who obtains the list of names and addresses as the group proliferates.
The best advice for those who want to spread the cheer at this time of year is to participate in a gift exchange with friends and family, contacting all participants by phone to set it up.
·       "Free" trials – Some online ads lure consumers in with the promise of "free samples" or "free trials" that require the customer only pay for the shipping of the product.  However, somewhere in the ad's fine print, it states that the customer will be automatically signed up for a membership or recurring purchase of the service or product unless they cancel within a designated period of time.
The best advice to avoid "free trial" pitfalls is to read the fine print before entering any payment information online to understand all applicable charges.  Alternately, set a reminder to cancel the trial service or product shipment within the designated time period to avoid continued payments.
More From KMMS-KPRK 1450 AM