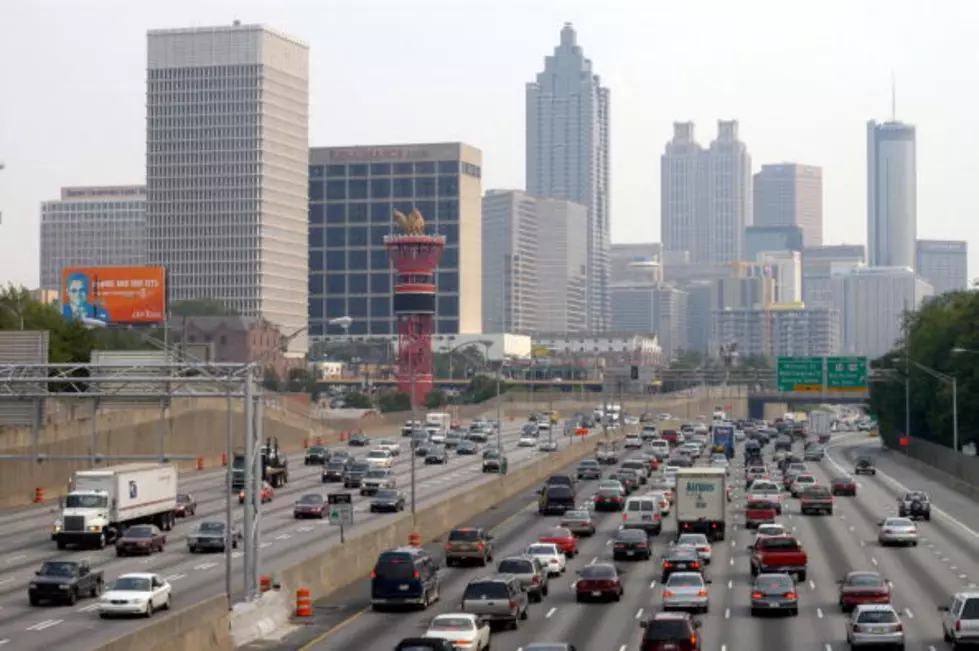 What Will Bozeman Look Like In 25 Years?
(Photo by Barry Williams/Getty Images)
Over the years my crystal ball has had a pretty good percentage of accuracy. Next month Bozeman will have been my home for 24 years.
Obviously, there are those who have lived her much longer and have seen many more changes in our city than I have.
I wonder how many of us even wonder what Bozeman will look like in the years ahead?
Bozeman Retail

Is there a Red Lobster, Ruth's Chris Steak House, or Chuck E. Cheese in our future? Eventually there probably will be.
While Amazon is taking its toll on big box retail stores, the future of retail in Bozeman will probably be in the food industry.
Let's hope local farmers and ranchers will stay busy.
It Wouldn't Be Bozeman Without Road Construction
Bozeman is experiencing growing pains. There are many who feel that the city finances are not managed in a responsible way.
This is why roads seem to be done in piecemeal. Four lanes, then two lanes, then back to four lanes.
There is no current indication this will change in the coming years so be prepared for more lane changes and detours in your future.
The Downtown Area
Main Street has seen five new buildings go up since the downtown explosion a few years ago.
The Black Olive Project is a five-story addition to downtown that's an on again, off again project while developers jump through city hoops.
Will downtown grow up or out? That seems to be the big question. My prediction is up. While downtown will be small, it will eventually be tall.
Mountain views are overrated anyway.
Gallatin County
If you look at our valley, you could fit Los Angeles between Three Forks, the entryway into the mountain area that goes to Big Sky just past Gallatin Gateway and Bozeman.
There is plenty of room for growth and growth is inevitable. But how much growth do we want or need?
Will we be the size of Los Angeles some day? Doubtful. Our climate and other factors will inhibit that kind of growth.
Some Final Thoughts
Bozeman will grow, like it or not. As much as we'd like to stay a little bump in the road where we all know each other, those days are numbered if not already gone.
We are also politically challenged.
With a liberal city and university coupled with a conservative county, there is a battle of ideologies that will be going on well into the future.
I predict that liberalism will win out in the long run unless something drastically changes.
Roads, growth, political divide. No one needs a crystal ball to predict those coming events.
What are your predictions for the coming quarter century?
More From KMMS-KPRK 1450 AM