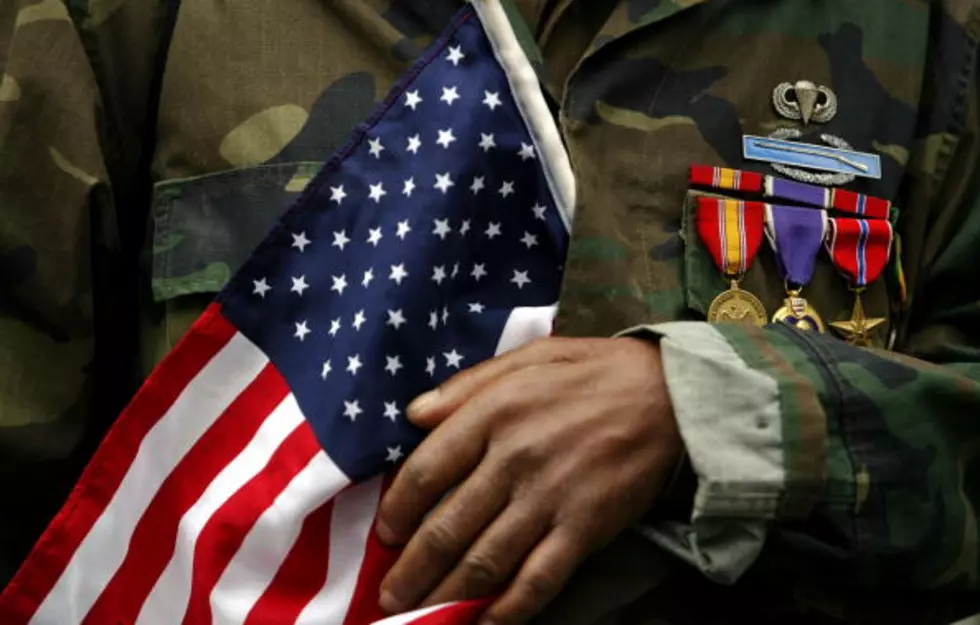 Veterans Can Now Call the MTVAHCS to Schedule a COVID-19 Vaccination
(Photo by Spencer Platt/Getty Images)
FOR IMMEDIATE RELEASE  
Contact: Matthew Rosine, Matthew.Rosine@va.gov, (406) 417-9447  
 HELENA, Mont.— Montana Veterans, who are currently enrolled with the Montana VA Health Care System, are now able to call in to schedule an appointment to receive their COVID-19 vaccine.
Enrolled Veterans can schedule an appointment for one of our upcoming vaccination clinics, by calling 877-468-8387 and selecting Option 2, and then Option 2 again. Schedulers will be available Monday through Friday from 8 a.m. to 4 p.m., except Federal Holidays.
Montana VA Health Care System has an ongoing effort to setup COVID vaccine clinics across the state to bring this life-saving vaccine to Montana Veterans. Appointments will be scheduled in coordination with these upcoming clinics.  
MTVAHCS will hold vaccine clinics across the state until every enrolled Montana Veteran who wants a vaccine is fully vaccinated. To date, MTVAHCS has provided over 12,000 COVID-19 vaccines to Montana Veterans (a combination of the required two doses of the Moderna vaccine and single doses of the Janssen vaccine).  
It is critical that all Montanans who receive a vaccine continue to take precautions to protect themselves and their loved ones from COVID-19. According to the CDC, a person is considered fully vaccinated two weeks after receiving the last required dose of vaccine (Moderna and Pfizer requires two doses; Janssen requires a single dose). Once fully vaccinated, the CDC recommends that each person:   
1.      Wear a well-fitted mask that fully covers your nose and mouth,  
2.      Stay at least six feet from people you do not live with, and   
3.      Avoid medium and large-sized in-person gatherings.  
 Veterans can follow COVID-19 vaccination updates via email (sign up here), Facebook (@VAMontana), or Twitter (@VAMontanaHCS). If a Veteran has questions about receiving the vaccine, they can send their healthcare team a secure message through MyHealtheVet or call (877) 468-8387 (Option 2) to set up a time to discuss the COVID-19 vaccine.  
More From KMMS-KPRK 1450 AM