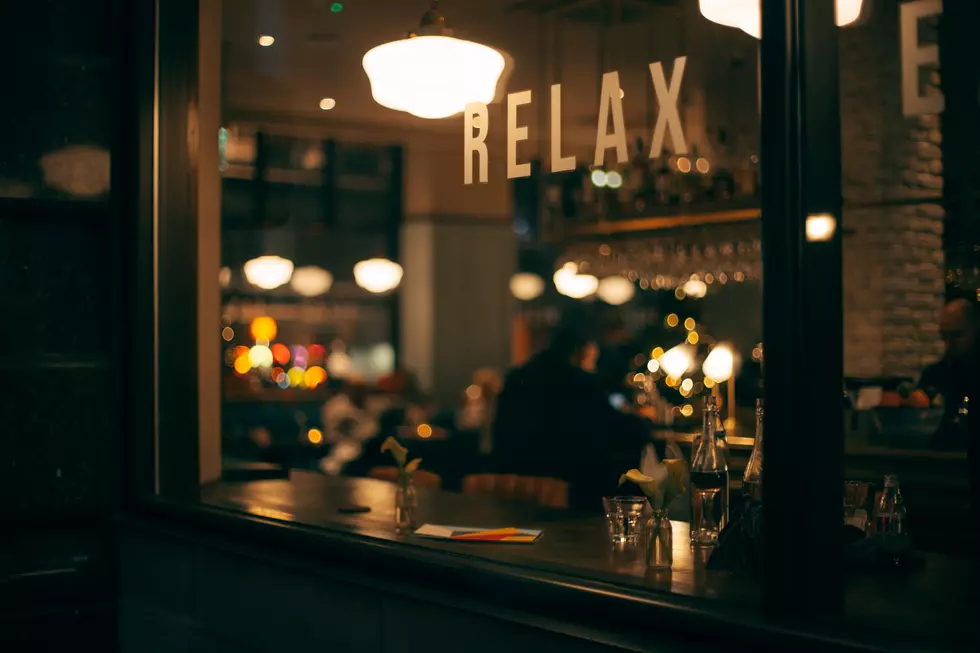 This Hidden Gem of a Restaurant in Big Timber is Fantastic!
Photo by Clem Onojeghuo via Unsplash
I've only been told great things about this restaurant, and I don't know what took me so long to visit this establishment. 
I was heading back from Lewistown yesterday afternoon, and I was starving for some food. I asked my friend if he wanted to stop in Big Timber for dinner, and he agreed but asked where we should go. I told him there was one restaurant I always wanted to try out because I'd only heard great things about their food. 
The restaurant I am talking about is the Thirsty Turtle Burgers & BBQ in Big TImber. If I were ever to stop in Big Timber, I was told by several people I should eat there, and I am so glad we did. 
The Thirsty Turtle Burgers & BBQ was fantastic. The staff was super friendly, the atmosphere was laid back, and the food was delicious. Their menu has BBQ, burgers, sandwiches, and much more! 
I went simple for my first meal there and got a bacon cheddar steak burger, and it was top-tier. The burger was one of the best I've had in Montana. My friend and I also ordered an appetizer called cowboy corn nuggets, it was recommended by the staff, and this little appetizer blew us away. 
I know Big Timber seems a bit out of the way to travel for a meal, but if you are heading into eastern Montana anytime soon, plan a stop in Big Timber and get yourself a great meal. You won't regret it. 
For more details, check out Thirsty Turtle Burgers & BBQ. 
Want Ribs? 20 BBQ Restaurants in Montana To Help Your Hunger
Montana's got great barbecue of every style, variety, and flavor. These BBQ restaurants will absolutely hit the spot - if you can try them all!
10 Best Steakhouses in Montana
If you live in Montana, you have to love a good steak dinner now and then. Luckily, here in Montana, we have steakhouses that spread far and wide throughout the state. If you are traveling through Montana or vacationing around the state, give one of these places a try.
10 Bozeman Food Trucks You Need To Check Out
Who doesn't love a good food truck? Well, luckily here in Bozeman we have so many to choose from. Whether you want classic American fare, Asian, or even Pad Thai, these food trucks have you covered. Give them a try today.
More From KMMS-KPRK 1450 AM