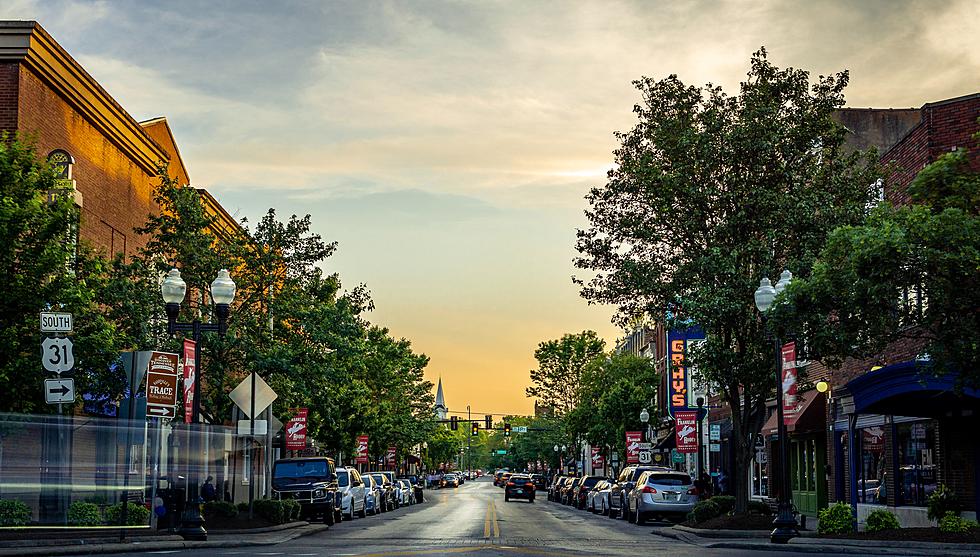 You Will Love Montana's Loveliest Small-Town Restaurant
Photo by Brandon Jean via Unsplash
This restaurant is finally getting the recognition it deserves, and you need to check it out.
Montana is built upon small towns that make up most of the state. These incredible places have personalities and great communities to keep them thriving. Some restaurants might be locally known in many small towns but deserve more love.
If there is one thing we know, good food can make all the difference.
We have talked about hidden gem restaurants in Montana, but what is the loveliest small-town restaurant in Montana? We might have found it.
Lovefood made a list of Your State's Loveliest Small Town Restaurants, and Montana's choice has flown under the radar long enough.
The loveliest small-town restaurant in Montana is Latitude 48 Bistro in Whitefish. Latitude 48 Bistro sits promptly on Whitefish's Main Street but often gets overlooked by other higher-profile restaurants like Wasabi and Craggy Range.
Latitude 48 Bistro has an incredible drink and wine menu, but their food truly shines. With items like calamari steak, ribeye steaks, and fire-roasted pizza, Latitude 48 Bistro stands out in Northwest Montana. The prices won't break the bank and will have you ordering a few items off the menu.
For the late-night crowd, Latitude 48 Bistro has a downstairs lounge for those who want to enjoy alcoholic beverages, hang out, and listen to music.
When my brother lived in Whitefish, we would frequent Latitude 48 Bistro for food and drinks. It was a place where locals and tourists could enjoy and have a fantastic meal.
If you don't want to travel to Whitefish for Montana's loveliest small-town restaurant, it's ok. We thought of a few other lovely small-town restaurants that deserve some recognition, and they are a little closer to the Gallatin Valley.
First, there is Donivan's in Anaconda. Donivan's has incredible food and seems out of place in Anaconda, but worth the trip. We highly recommend any of their sandwiches or their brunch.
Then there is the Land of Magic in Logan. The Land of Magic is a hidden gem and a local favorite for many in the Gallatin Valley. The staff is kind, and the food will blow you away. It's a small-town restaurant that makes you feel like family when you open the door.
For more details, check out Lovefood.
10 Best Steakhouses in Montana
If you live in Montana, you have to love a good steak dinner now and then. Luckily, here in Montana, we have steakhouses that spread far and wide throughout the state. If you are traveling through Montana or vacationing around the state, give one of these places a try.
5 Montana Restaurants With Amazing Views
Need some incredible views to go with your meal? These restaurants need to be on your radar.
Ten Possible Michelin Star Restaurants in Montana
Does Montana deserve a Michelin Star restaurant? Absolutely. Do we have one. No! But these Montana favorites are definitely deserving of consideration.
More From KMMS-KPRK 1450 AM