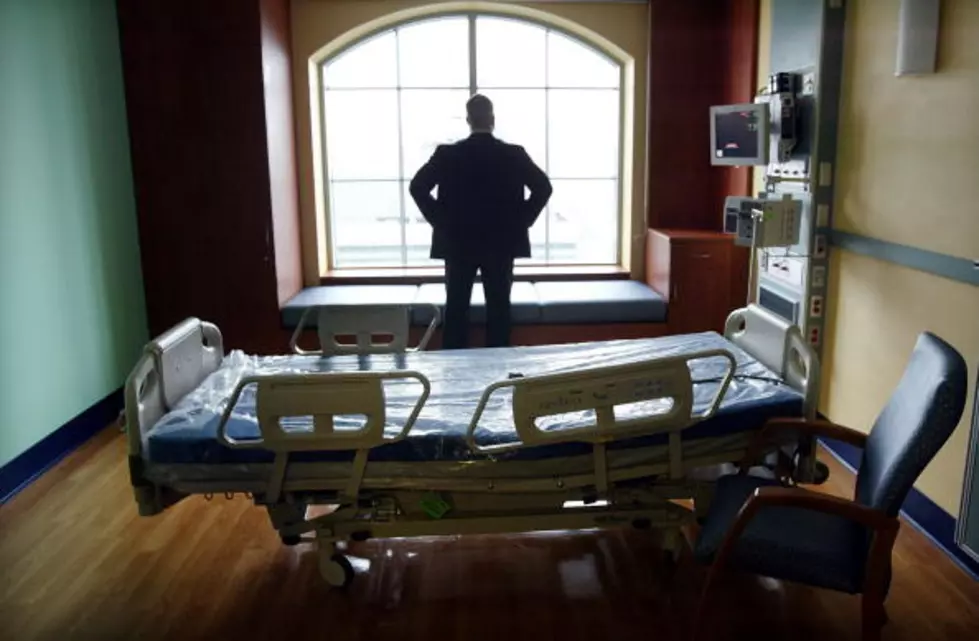 Tester to Host Rural Health Summit Summit in Ennis
(Photo by Mario Tama/Getty Images)
Rural Health Summit
Tuesday, May 31, 2016
El Western Cabins and Lodges
4787 US-287
Ennis, Montana
9:30 a.m – 12:30 p.m.
Senator Jon Tester and Dick Brown, President of the Montana Hospital Association, today announced they are hosting the Rural Health Summit to bring top U.S. Department of Health and Human Services officials and Montana providers together to address health challenges in rural Montana.
The Summit will address workforce shortages, telemedicine, mental health care, emergency services, and federal rules and regulations governing rural hospitals.
"Montana's vast geography and western way of life provide incredible opportunity, but also challenges – particularly when it comes to health care," said Tester. "This Rural Health Summit will bring together a diverse group of experts to come up with solutions and improve the health of folks in rural Montana."

"Montana hospitals are the cornerstones of health in their communities, and this Summit will strengthen their ability to remain local and continue providing their neighbors high-quality and efficient care," said Brown. "We thank Senator Tester for co-hosting this important event and for tirelessly working to advance rural health."
A detailed agenda with a list of panelists will be announced in the coming weeks.
More From KMMS-KPRK 1450 AM