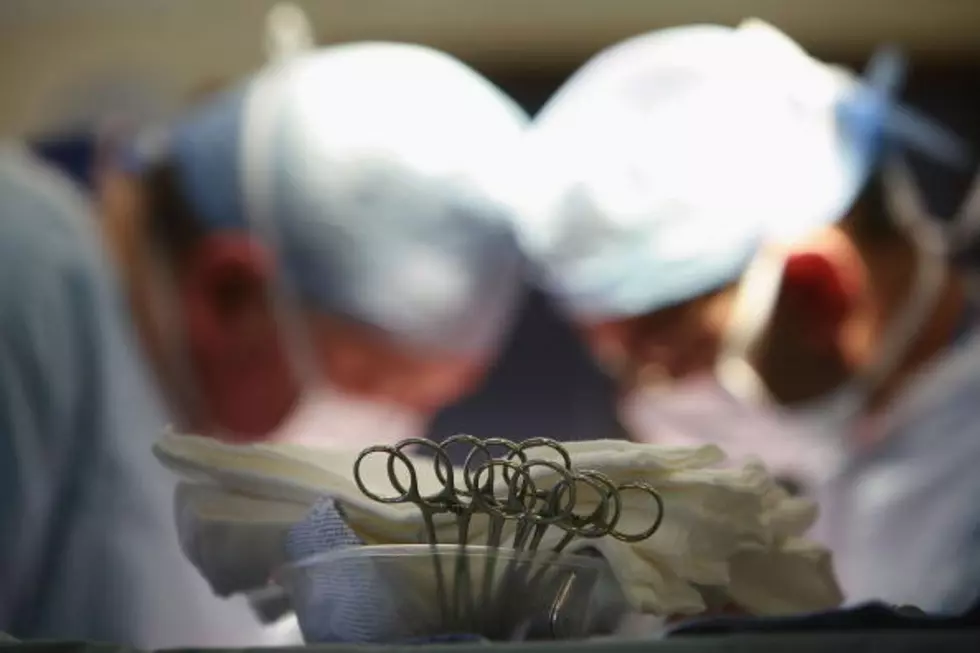 Tester: More Doctors Needed in Underserved Montana
(Photo by Christopher Furlong/Getty Images)
With experts predicting a crisis-level shortage of qualified physicians in the next decade, Senator Jon Tester is hoping to create more training opportunities for medical graduates.
Tester is sponsoring the Resident Physician Shortage Reduction Act to increase the number of Medicare-funded residency positions for the first time in two decades.  The bill would create 15,000 new residency positions nationwide over a five-year period.
"As America's population ages and as more folks suffer from mental health issues, we need a medical workforce that can keep up with demand," Tester said.  "Investing in medical professionals now so they can better serve folks in the years to come will pay dividends for decades."
Tester's bill could help support mental health treatment in eastern Montana by allowing Billings Clinic to rely on these Medicare-supported positions to train residents in psychiatry.
More From KMMS-KPRK 1450 AM