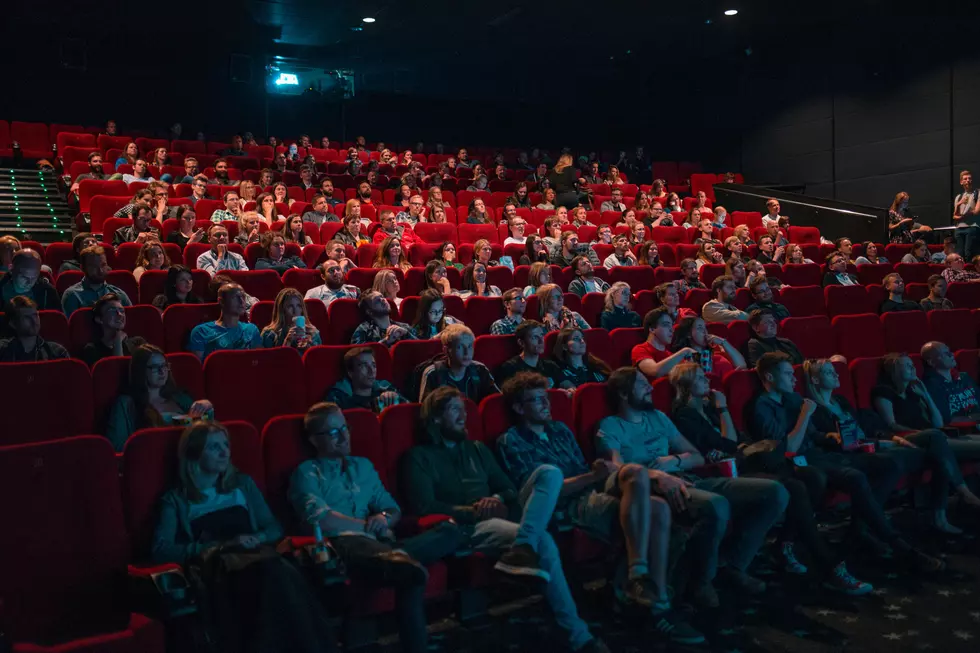 Popular Movie Theater Chain Rolls Out Dynamic Seat Pricing
Photo by Krists Luhaers via Unsplash
Could you imagine paying more money for a better seat in a movie theater? Seems wild, right?
2023 is shaping up to be a massive year for movie theaters with big releases from Marvel, Disney, and Warner Brothers, and people are excited. Movie theaters are thrilled to bring back sell-out crowds to blockbuster films and help recoup the money they lost during the COVID-19 pandemic.
One movie theater chain plans to take advantage of these crowds and introduce dynamic pricing to seats.
The largest movie theater chain in America, AMC Theaters, announced they will introduce dynamic pricing to their movie theaters. This means if you want to sit in the best seats in the theater, you will have to pay a little bit more.
So if you want to sit in the middle rows, you will have to cough up a few extra dollars to purchase those seats. If you sit on the sides or in the first few rows, you might save a few extra bucks, but your view won't be the best.
Dynamic pricing has been a common practice for concert venues and athletic events, and that makes sense. If you want to sit closer to the field or have the best view, you will have to pay more for those seats. The question is, why would AMC Theaters do this for their movie theaters?
AMC Theaters must be trying to recoup the money they lost during the COVID-19 pandemic and thought this was an easy fix. The backlash for this plan has been brutal for AMC Theaters.
Does this affect Bozeman at all? Luckily, no. Bozeman has the only Regal Cinemas in the whole state of Montana, and that movie theater chain has no plans to introduce anything like this idea in the future.
Sadly the cities of Great Falls, Missoula, and Billings, have AMC Theaters and will have to decide whether a few extra dollars to sit in the prime seats is worth the money.
For more details, check out AMC Theaters.
Four Best Picture Films Set/Filmed in Montana
The Academy Awards are coming up on Sunday, March 27th and we decided to take a look that e whole history and see what films were set or filmed in Montana that have been nominated for Best Picture.
Bozeman's Most Instagram Worthy Locations
Need a beautiful picture of Bozeman? Here is where you should go to take one.
9 Professional Athletes and Coaches That Hang Out in Montana
Who wouldn't want a little slice of heaven?
More From KMMS-KPRK 1450 AM