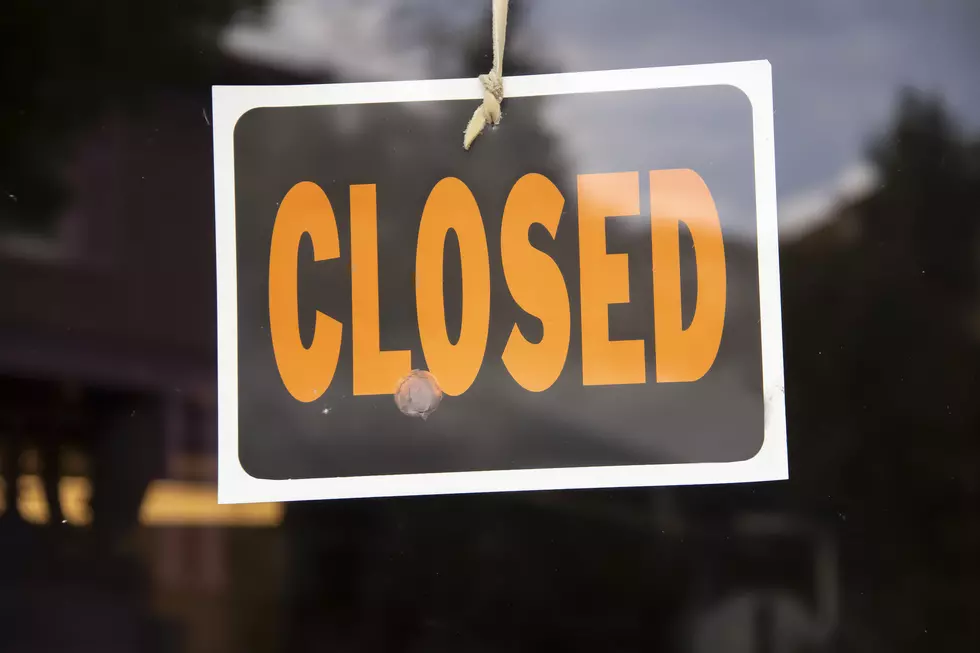 Popular Bozeman Restaurant Sold, Will Reopen Soon
Susan Vineyard/Getty Images
This has been one of my favorite restaurants in Bozeman since I moved here back in 2014 and it breaks my heart to see it go.
Yesterday, I was hankering for a delicious pork chop sandwich from one of my favorite restaurants, Brewsker's which is located inside of the Hideaway Lounge on Main Street. Brewsker's has an awesome menu of great burgers, Philly cheesesteaks, wings, and one of the few places that have fantastic quality pork chop sandwiches.
Then to my surprise, when I walked into the Hideaway Lounge, Brewsker's was closed. The door was shut, the menu was gone, and I was bewildered at what happened. I asked the employee at the Hideaway Lounge's Liquor Store what was going on and he was honest with me and this is the scenario.
Brewsker's is no longer in the Hideaway Lounge because they sold their business in Bozeman. Brewsker's location will be taken over and called The Hideaway Grill and from what I was told and will feature most of the same menu and that gets me excited.
The Hideaway Lounge is one of my favorite spots to grab a drink with friends and watch sports and getting food from Brewsker's was always a huge plus. The Hideaway Grill will be closed for just a few weeks while they get everything situated before they open and they are currently hiring.
I just want to say from me and many dedicated fans of Brewsker's, thank you for being a fantastic, vastly underrated restaurant in Bozeman. You were fantastic and you will be dearly missed.
Eight Gallatin Valley Businesses That Should be Revived
50 Famous Brands That No Longer Exist
More From KMMS-KPRK 1450 AM