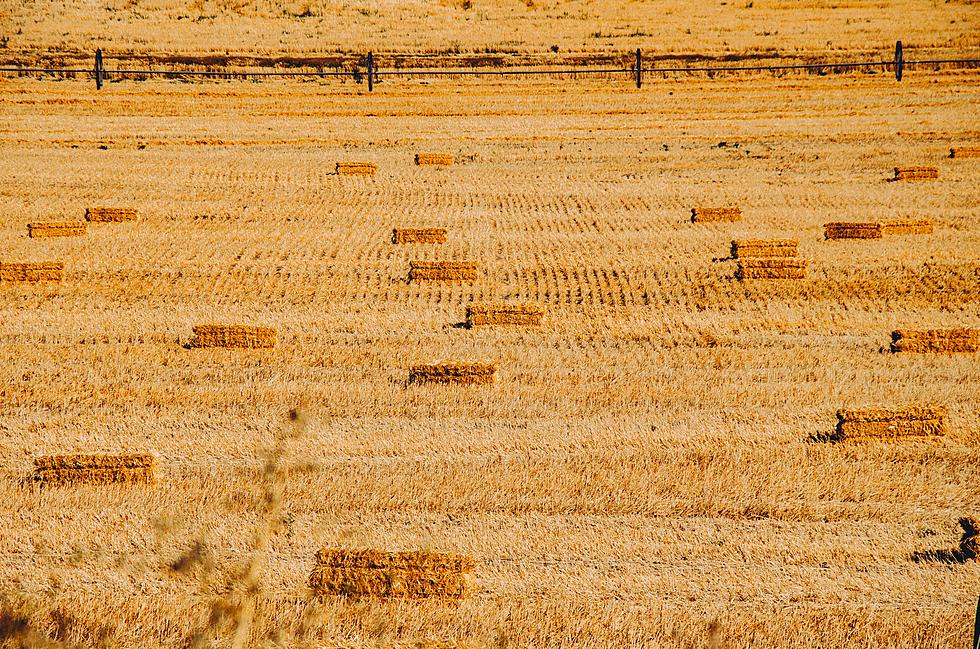 One Of Montana's Best Fall Attractions Opens: Bozeman Straw Bale Maze
Photo by Michael Heuser on Unsplash
Montana corn and hay bale mazes are some of the best in the country, and Bozeman is home to perhaps the finest in the state. The Bozeman straw bale maze is opening on a Friday night to celebrate the new season with tons of fun activities.
(The best news is that this is only one of several fantastic mazes across the region, and we'll be putting together information about all of them - all in one place. We'll make it super easy to have the most fun this Fall in Montana!)
WHAT: Bozeman Straw Bale Maze Opening Night
WHERE: 1340 East Valley Center Road, Bozeman, MT (easy to find between Bozeman and Belgrade on East Valley Center)
WHEN: Opening night is Friday, September 22nd, 2023
DAYS OPEN: The maze will be open Wednesday and Friday nights from 6pm to 9pm, Saturdays 10am to 9pm and Sunday from 12 Noon to 6pm.
This annual maze uses over 5,000 bales of hay and has a different design every year. This is a family friendly activity!
OTHER ACTIVITIES: Corn sensory bins, a tractor ride to a pumpkin patch, a trampoline PowerJump, a petting zoo, yard games, and much more.
There will also be concessions for sale including hot food offerings, drinks, and other treats. Admission includes everything excluding the PowerJump and Concessions. Remember, this is a family friendly place and the whole gang is invited.
ADMISSION: $13 for adults, $11 for ages 5-10 years, and 4 and under are free. (Admission does not include the PowerJump or any food or drink. Those are available for purchase on site.)
Opening night is Friday, September 22nd...and then Wednesday and Friday nights from 6 to 9 pm, Saturdays 10 am to 9 pm and Sunday from 12 to 6 pm.
Cities in Montana That Have a Symphony Orchestra
Montana cities are packed with true, big city talent within their symphony orchestras and programs. We even have a support organization for all of the separate symphonies across the state. Treat yourself to a performance soon - you will not be disappointed.
Hot Air Balloon Rides in Montana: What to Expect
A step by step guide of what to expect during your hot air balloon ride in Montana, including costs, locations, how long you fly, where you take off, and where you land. We've got all the info right here, so you can have more fun. If you thought Montana was pretty on the ground...
Montana Loves to Show Off Gorgeous Fall Colors
Everyone knows that Montana is full of beauty, but fall is a really special time of year. The only drawback is that the season often doesn't last very long. Because of Montana's volatile weather, autumn sometimes only shows it's pretty face for a week or two.
More From KMMS-KPRK 1450 AM