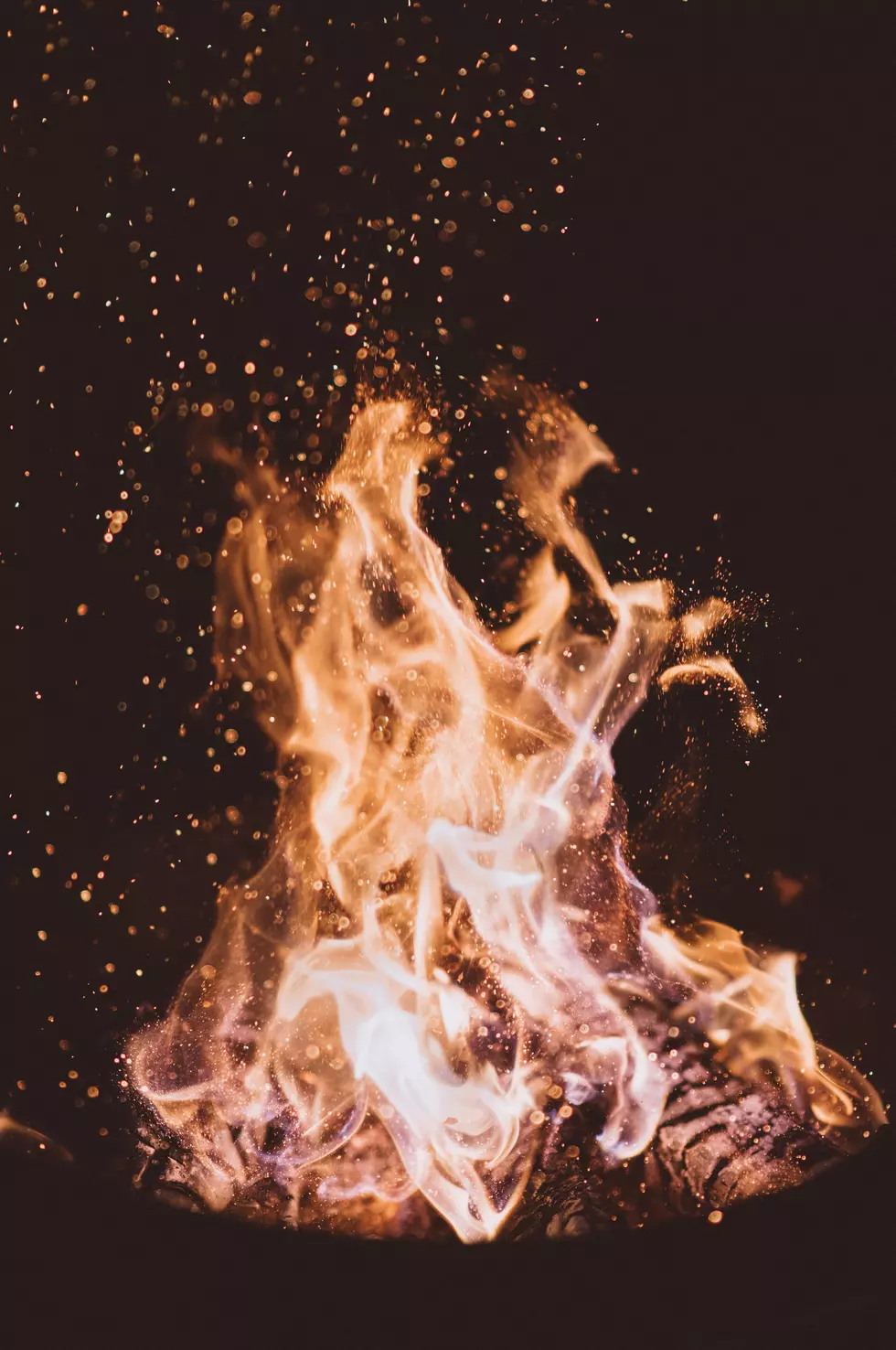 Montana To Host Blues Music, BBQ, And One Heck Of Good Time
Photo by Joshua Newton on Unsplash
Grab your friends, grab your family, grab the neighbors! Basically, everyone you know, grab them. This Bozeman event is back and ready for another amazing challenge.
Kenyon Noble will once again host the 2022 Montana Pitmaster Classic as it returns to Bozeman THIS weekend. This is the kind of event that is for anyone who has even one taste bud. From savory smoked meats to delicious vegetables, you are guaranteed to find something you like.
It's not just a Barbeque. There is going to be live music from 5-8 and proceeds will go to the Gallatin Valley YMCA. The YMCA helps families throughout the Gallatin Valley with all sorts of different programs, for all different ages, young and old.
The competition takes time, effort, and creativity, crowning the best of the best when it comes to barbecuing. Previous years have been a success and this year is sure to be bigger and better than ever.
The fun starts on Friday and will conclude Saturday. This State Championship is the perfect time to ask the professionals for any tips about smoking, seasoning, or getting the perfect cheesecake prepared on a smoker. Find out what pellets are the masters' favorites. Which ones do they prefer with different types of meats? It's a barbeque master's perfect date.
New to the Pellet Grill world? The good news is there are also sales going on this week, so if you have been contemplating getting yourself one of the many options (Traeger, Big Green Egg, Ooni, or Weber), this is the time to splurge.
What Are the Signature Drinks From Every State?
CHECK IT OUT: See the 100 most popular brands in America
More From KMMS-KPRK 1450 AM