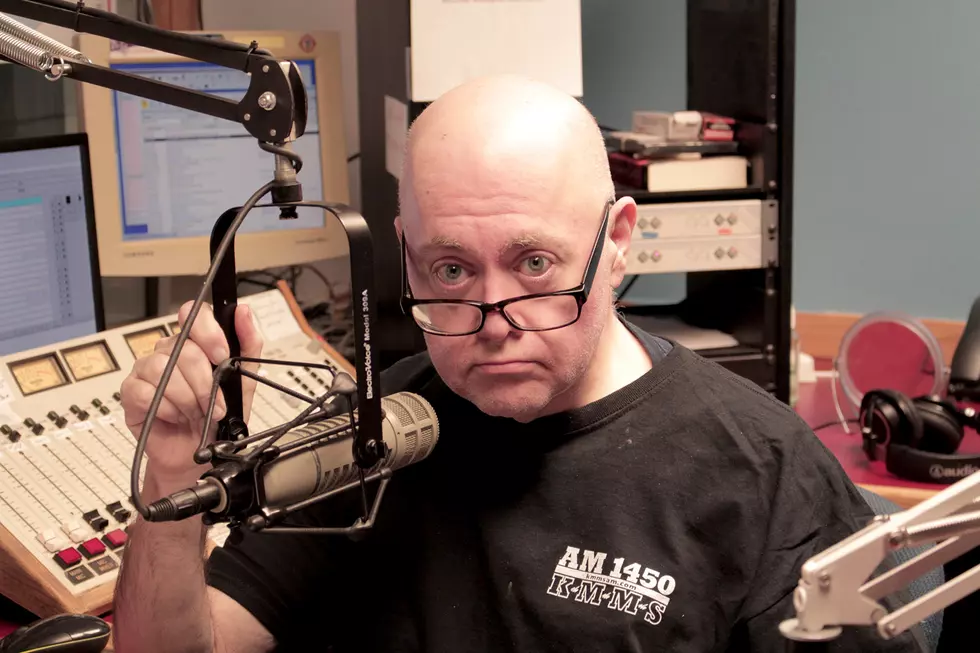 Dominick in the Morning's 'Crew'
Townsquare Media
The following co-hosts join Dominick in the Morning during the week.
Tuesdays With Terry - Terry, Dominick's cousin pops in at 6 a.m. live from the east coast every Tuesday for ten minutes to talk about family, politics and the difference between Montana & New Jersey
Jeff Krauss - Bozeman City Commissioner and three-time mayor of Bozeman joins the show at 8 a.m.
The Wolf - Born and raised in Montana, he is a Wednesday regular with Dominick and will remain mysteriously anonymous.
Chris Quandt - A 30-year-old Christian, conservative, actor, father and husband who will join Dominick on Thursdays.
God Talk - The second Thursday of each month members of Montana's different religious communities spend an hour talking about God and the Meaning of Life. Jews, Christians, Muslims, Mormons, Seven Day Aventis, Buddhists and even Atheists sometimes show up to take questions from our listeners.
Chopper Dave - Joining AM1450 KMMS every weekday with live traffic reports is Chopper Dave, our "eye in the sky" hovers over Bozeman, reporting on up-to-the-minute traffic.
Chopper Dave is excited to be the traffic guru for Bozemanites. He's the only one who knows how to make Chopper 1450 fly, so that makes him the perfect man for the job.
"I go up and down, but I still don't know how to move forward or turn, Dominick understands this because I don't have a pilot's licence. Simply going up and down is good enough," explains Chopper Dave.
Sally Benson - The producer and brains behind the show. Sally began producing the show in 1962 during the Cuban Missile Crisis. She refuses to speak on the show but we always know she is there ... She' shy.
More From KMMS-KPRK 1450 AM