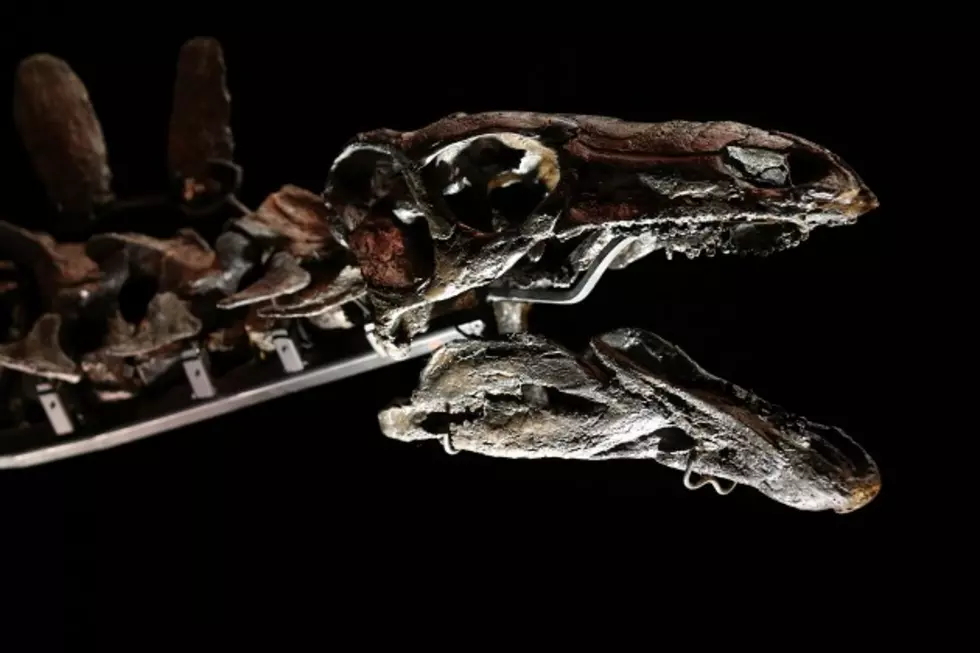 Legal Threat Stops Montana Third Grade Field Trip to Creationist Museum
Photo courtesy of Carl Court / Getty Images
Americans United for Church and State Associate Legal Director Alex Luchenitser says his group received a complaint from someone in the school district through a partner organization called the National Center for Science Education.
"We received a complaint about a public school that sends third graders and fifth graders to a museum that promotes creationism and such field trips are a very clear violation of the U.S. Constitution," Luchenitser said.
The Glendive museum is clear about its mission and its stand on God. It's website says that its mission is "to glorify God as Creator and Sustainer, emphasize man's accountability to Him, to affirm God's revealed and inspired Word as the preeminent source of truth and authority, and to challenge mankind to think through the assumptions and consequences of the humanistic concept of evolution and its underlying premise that the earth is billions of years old."
Luchenitser says the school has chosen to stop all field trips to the museum and that the situation is probably over at this point. He went on to explain why he believes the school was breaking the law.
"Public schools are prohibited by the constitution from promoting religion in any way, or religious doctrines in any way," Luchenitser said. "Biblical creationism is clearly a religious doctrine, so to take students on a field trip to a creationist museum is a very clear unconstitutional promotion of religion."
KGVO News reached out to the museum for a comment, but a representative refused to speak on the matter saying that "it's really a situation involving the school" and pointing readers to comments made in the Billings Gazette.
More From KMMS-KPRK 1450 AM