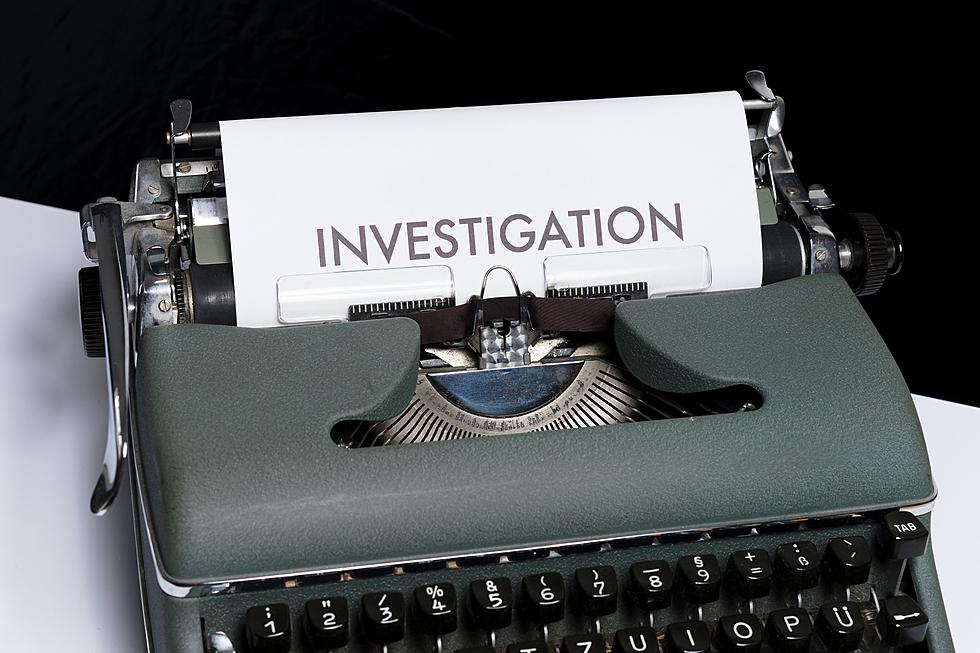 I Asked, And Montanan's Answered. What Is Your Dream Job?
Photo by Markus Winkler on Unsplash
We all go through a time in life when we think back and wish we had done things differently. One of the most popular reasons for that is because we are unhappy with our jobs. Let's be honest, if we think back to "what we wanted to be when we grow up", it's not very common, that, that is our job today.
So I asked two questions:
1. What did you want to be when you grew up?
2. Are you that today?
I thought I was going to be some famous country singer. That ended quickly when I realized that my talent should perhaps be left in the shower, or a bar full of people (preferably that have had a couple) with a screen with words on it.
Then I wanted to be a crime scene detective. Still to this day...I would pick that.
Clearly, I am not either of those two things, considering I am writing to you guys for what I call "Montana's Best Country" station. I mean, we do give away more tickets than anyone, and those are just the facts, my friends.
Enough about me! What did the people say? Here are some of my favorite responses:
Astronaut.

Now I do colonoscopies- Lindsey
When I was really young I always told people I wanted to be a horse when I grew up. Well, I suppose we can see that didn't really work out for me -Codi
I wanted to be a outfitter but it was a no go so I set up doors and build door frames -Mike
These are just a few that were submitted, but I love them so much!
You can still submit your answer on our XL Country Facebook Page. It's fun and I like to see what everyone has become!
READ MORE: See 50 remote jobs that can pay well
Ways For Teens To Make Money This Summer
I remember the classic line from my parents, "do you think I'm an ATM machine?" They hit my siblings and I with that line every time we asked for money. If you are trying to get your kids a job this summer here are some ideas on ways your kids can make their own money and not hurt your pockets.
LOOK: Here are 25 ways you could start saving money today
These money-saving tips—from finding discounts to simple changes to your daily habits—can come in handy whether you have a specific savings goal, want to stash away cash for retirement, or just want to pinch pennies. It's never too late to be more financially savvy. Read on to learn more about how you can start saving now. [
From:
25 ways you could be saving money today
]
More From KMMS-KPRK 1450 AM