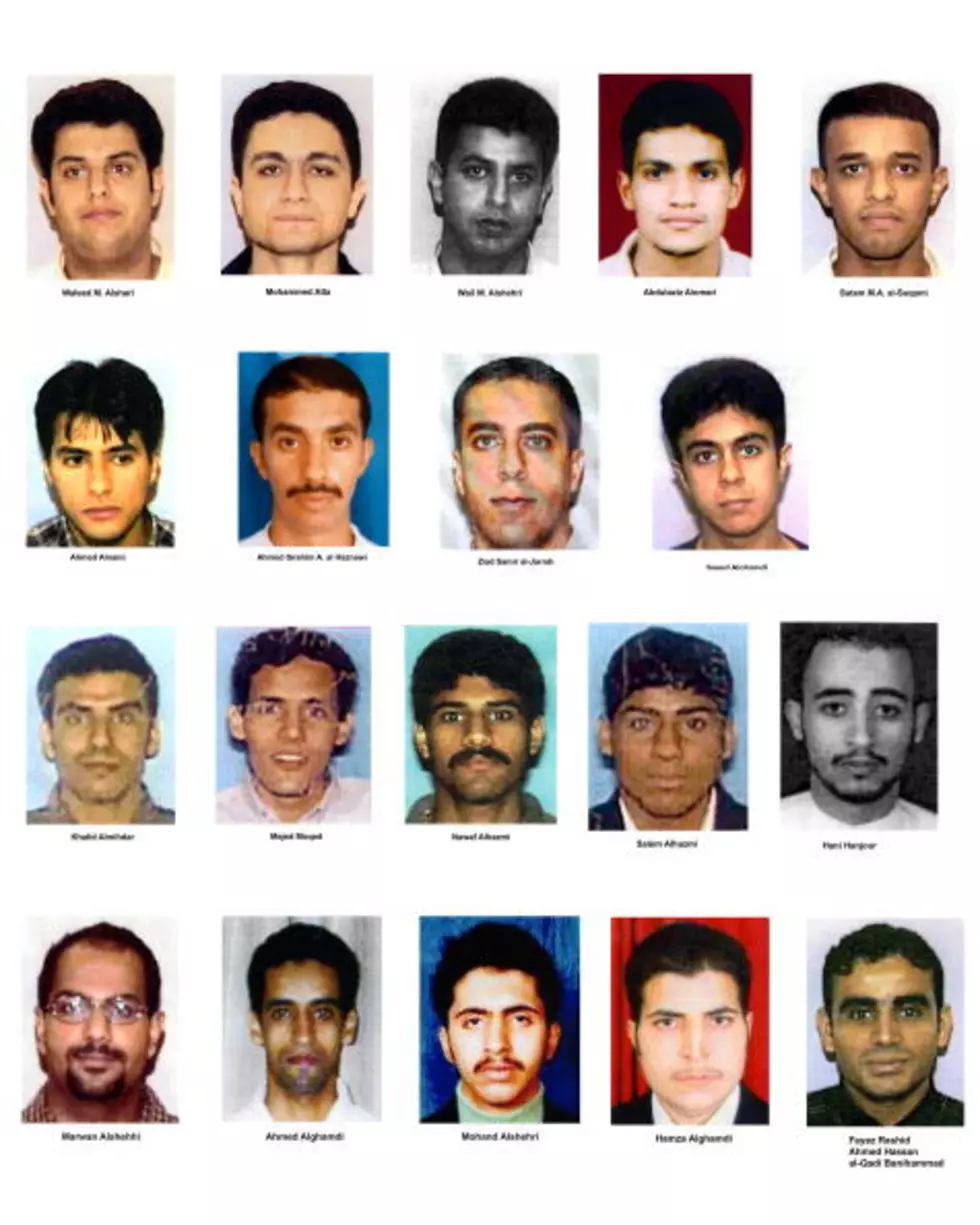 How Were the 9/11 Hijackers Identified? Real ID Act?
Source: Getty Images North America
You'll find a link to listen to this very informative interview about the Real ID Act at the bottom of this article.
9/11 Hijackers
The interview includes a more detailed account of the processes used to uncover the identities of the 9/11 hijackers.
Zimmer was an investigator for Congress at the time and visited Ground Zero the day following the 9/11 attack. The identities of the 9/11 hijackers were discovered by a partially burned Florida driver's license found in the wreckage of the Pennsylvania crash site.
He talks about the investigation into the identity of the hijackers and how the 9/11 attack was instrumental in how Real ID act came to be.
The Florida DMV had a very good record keeping system which showed that 10 of the 9/11 hijackers applied for driver's licenses on the same day.
The Real ID Act And Montana
The state of Montana is not in compliance with the act as of this date.
As a result of failure to comply Montana residents will not be able to use their Montana Drivers License to enter Military Bases, Federal Buildings or board and airplane.
Brian Zimmer explains the ins and outs of The Real ID Act and what states need to do to comply with the act. Twenty-five states are currently in compliance with the act.
Since Real ID is done at the state level compliance requirements can vary from state to state. Some states like California have a two-tier system that allows illegal aliens to obtain an "Opt Out" license that will allow them to drive to work but not fly or enter federal facilities.
Check out this informative interview that clears the air about the Real ID Act.

More From KMMS-KPRK 1450 AM