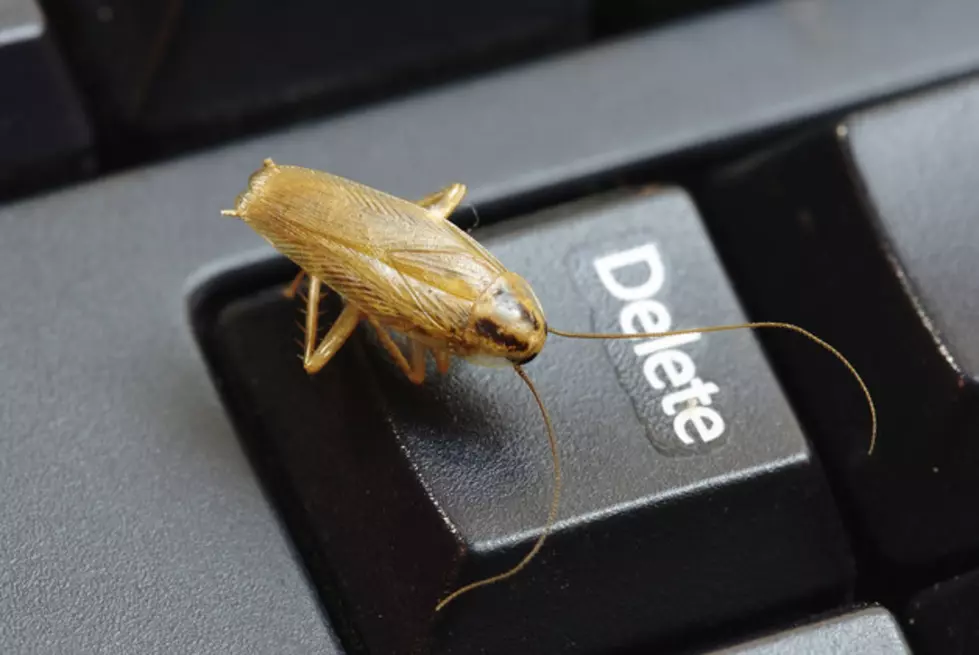 Friday Fun Facts About — Cockroaches?
Photo by Sergey Katsapin
Most of us hate bugs. First on my list after spiders and wasps are the dreaded cockroaches.
I remember the first apartment my wife and I rented as a couple in San Diego.
It was a refurbished motel and there were roaches everywhere. We didn't realize this before moving in.
We spent more on Roach Motels than we did on food those first years.
Here are several reasons why they are here and why they will still be here long after we're gone.
Fun Facts About Cockroaches
Some Final Thoughts
I know you feel better knowing that you're battling a species that's been around longer than air.
Take it from my personal experience you will not come out on top.
However they really are a miracle of evolution and survival.
Which is why there is a slight hesitation before I bash their little brains out with a sledgehammer.
Anyone like to bid on some slightly used Roach Motels?
More From KMMS-KPRK 1450 AM