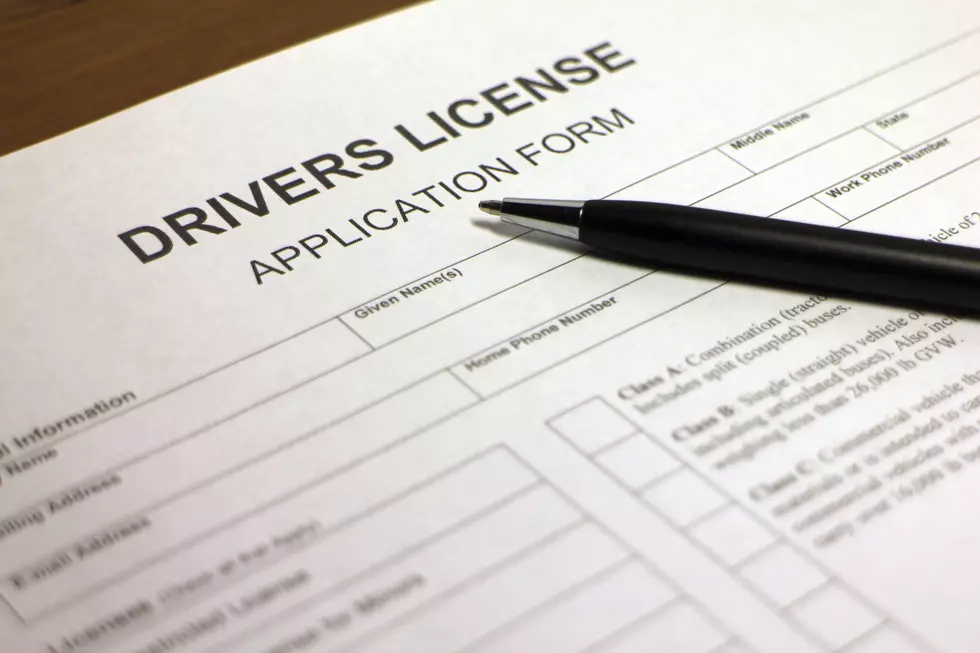 New Option for License, Vehicle Services Coming to Bozeman
Hailshadow
A new business is coming to Bozeman that will offer driver's license renewal and replacement services for residents of the Gallatin Valley.
MVD Express opened their first Montana location in Billings on Monday. MVD Express is a privately owned and authorized agent for the Montana Motor Vehicle Division (MVD).
MVD Express sounds like it could be a convenient option for all of your MVD service needs. Most of the services offered at the regular DMV office will be available at MVD Express. MVD Express is authorized to charge a convenience fee for its speedy and express services.
MVD Express can process registration, title, duplicate titles and temporary tags. The company can also handle ID cards, driver's license renewal and replacement, and REAL ID cards.
We reached out to a representative at MVD Express to find out about a potential Bozeman location and learned that there is a location planned within the next 3-6 months. The company is currently searching for an appropriate Bozeman location.
MVD Express also looks to provide employment opportunities. They hope to employ 50-75 people within the next year, and currently have approximately 130 employees in New Mexico and Montana. In addition to offering services Monday - Friday 8:00 a.m. - 6:00 p.m., they will also be open 9:00 a.m. - 4:00 p.m. on Saturdays.
In addition to the planned Bozeman location, MVD Express plans to open locations in Kalispell, Missoula, and possibly Great Falls.
For more information about MVD Express, click here.
More From KMMS-KPRK 1450 AM