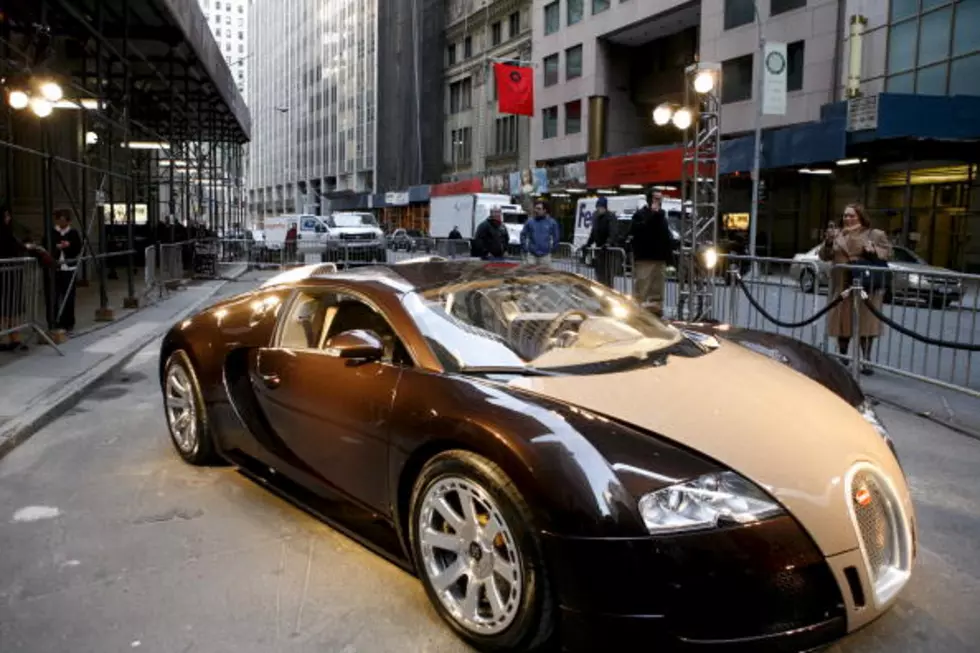 Fabulous Frivolous Friday Random Fun Facts
NEW YORK - APRIL 2: The Bugatti Veyron FBG with interior by Hermes sits on display outside the Hermes Boutique on April 2, 2008 in New York City. (Photo by Amy Sussman/Getty Images)
Every now and then there are facts that just don't fit in a specific category. But they are fun and fabulous just the same.
Here are a few to amaze those around you with your superior knowledge of totally useless information.
Random Friday Fun Facts
Some Final Thoughts
It's nice to know that all the costs associated with the Bugatti Veyron turn out to be more than the cost of the car itself over time.
What are your favorite frivolous facts?
More From KMMS-KPRK 1450 AM