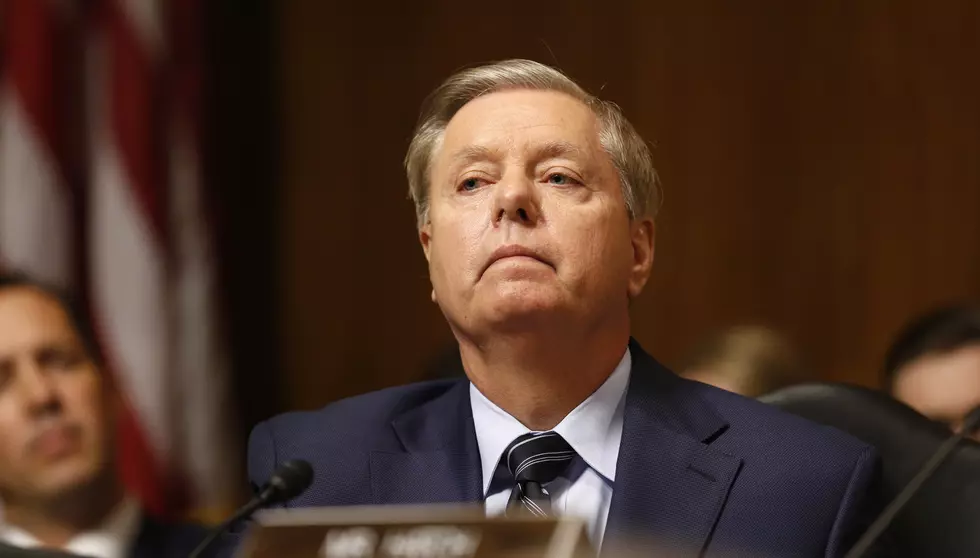 Dominick, Sen. Graham Talk Obama, Trump
Getty Images
Sen. Lindsey Graham, R-S.C., recently made national news when he stood up to Democrats and defended then Supreme Court nominee Brett Kavanaugh.
Sen. Graham was very upset over how Kavanaugh and his family were being treated, he slammed the partisan politics that put the judge in that situation.
He even had a strong message for his own party in the hearing:
"To my Republican colleagues, if you vote no, you're legitimizing the most despicable thing I have seen in my time in politics"
Well, in the end Kavanaugh was confirmed to the Supreme Court and Graham became a hero to conservatives across Montana and America.
When the new conservative hero came to Bozeman, I got a chance to talk to him about his views on President Trump, President Obama and the economy.
Despite being small in stature, his energy and forceful way of speaking made him seem like a giant.
I wanted to know how he felt about Democrats taking credit for the success of our Republican President Donald Trump.
More From KMMS-KPRK 1450 AM