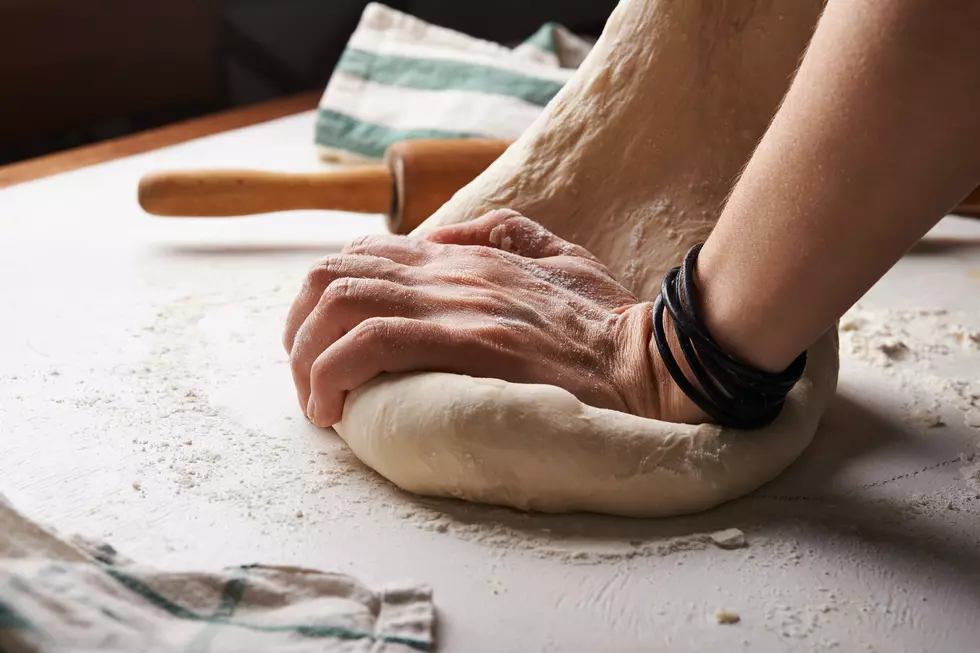 Do You Know The Hidden Bakeries of Bozeman?
Photo by Nadya Spetnitskaya via Unsplash
Bakeries are a constant source of happiness. Whether you're craving bread, pastries, or cakes, bakeries almost always have something you want. While we've got some great popular bakeries in Bozeman, did you know there are a variety of 'hidden' bakeries in the area as well? 
Bozeman has many fantastic bakeries that are staples of the community. Wild Crumb and On the Rise are two of the most well-known places to get bread, rolls, cupcakes, and more. These bakeries tend to be packed with people, and if you want a certain item, they could run out. But did you know Bozeman has many other options for custom orders, that almost guarantee you exactly what you want?
Yes, Bozeman has many hidden bakeries, which are bakeries that run out of people's homes, or fully online. These bakeries tend to be used for celebrations or weddings and often accommodate large custom orders. So we thought we would highlight some hidden bakeries in the Bozeman area you should know about, whether you're planning a big event, or just want to order some custom treats for yourself.
Sun and Sage Bakery

-If you have a diet you need to stick to, this might be the bakery for you. Sun and Sage Bakery has recipes for gluten-free, dairy-free, paleo, and vegan diets. 

Home Mixin' Sweets & Treats

-This adorable bakery specializes in cookies, cupcakes, treats, and cakes for weddings. Their designs and reviews are off the charts. I could eat a whole tray of their rice crispy treats.
So if you're looking to change up the pace and try something new in the Gallatin Valley, you should give one of these bakeries a try. They might become your go-to bakery for any celebrations. 
10 Bozeman Food Trucks You Need To Check Out
Who doesn't love a good food truck? Well, luckily here in Bozeman we have so many to choose from. Whether you want classic American fare, Asian, or even Pad Thai, these food trucks have you covered. Give them a try today.
5 Great Breakfast Alternatives To Downtown Bozeman
Tired of the big crowds and long waits? Well, how about you try some alternatives to downtown Bozeman breakfast spots. Here are our favorites.
10 Best Steakhouses in Montana
If you live in Montana, you have to love a good steak dinner now and then. Luckily, here in Montana, we have steakhouses that spread far and wide throughout the state. If you are traveling through Montana or vacationing around the state, give one of these places a try.
More From KMMS-KPRK 1450 AM