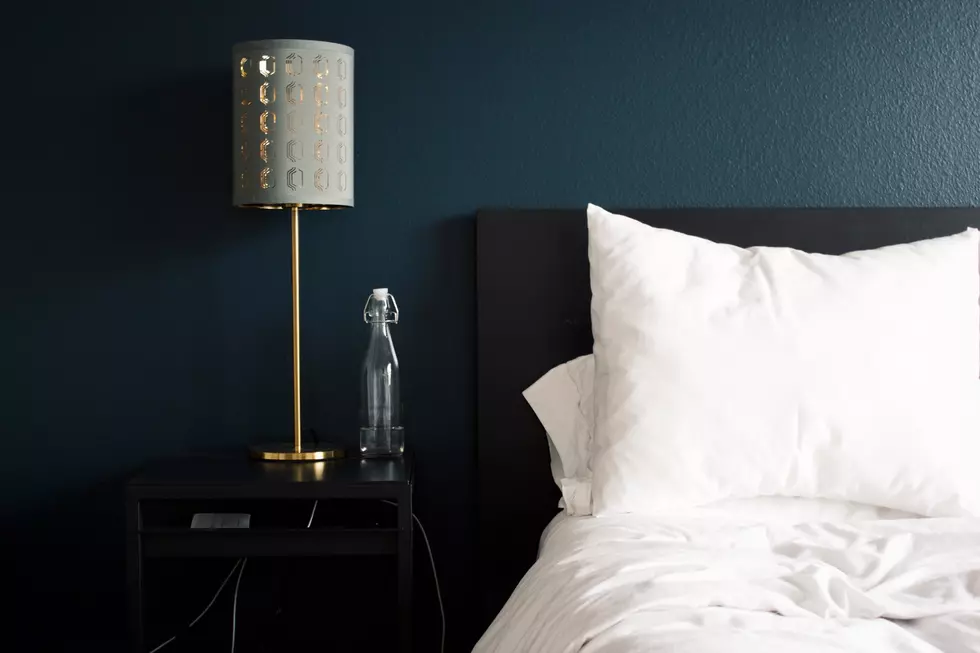 Could We See Some Massive Changes For This Bozeman Hotel?
Photo by Rhema Kallianpur via Unsplash
The real question that will be on many locals' minds is what changes will happen to this long-standing hotel. 
If you don't remember, back in December 2021, The Western Heritage Inn on Main Street closed its doors. The Western Heritage Inn was listed at a reasonable $3.9 million and was in a very desirable location in Downtown Bozeman. Recently we found out that the listing has either been pulled, and we believe the property has been sold. 
The Western Heritage Inn was one of the few hotels on the east side of town and right next to the Main Street off-ramp. The Western Heritage Inn was known for its affordable prices, interesting lobby, and proximity to downtown Bozeman. 
The Western Heritage Inn was bought out by Wyndham Hotels a few years back, and The Western Heritage Inn became a Travelodge family. 
So what will happen to The Western Heritage Inn now? Well, that scenario depends on who bought it. If they were smart, they would renovate the hotel and grab a hold of the massive tourist population we get every year. It's a consistent money maker. 
Another idea we had for The Western Heritage Inn is to turn the spot into affordable apartments. That would be a great move and would only require limited renovations. Plus, this would provide a real need to the Bozeman area. It's a long shot, but we can be hopeful. 
This hotel is a valuable property in Bozeman and will probably turn into a boutique hotel to entice tourists. Either way, we will be keeping our eye on what will happen to The Western Heritage Inn. 
10 Bozeman Food Trucks You Need To Check Out
Who doesn't love a good food truck? Well, luckily here in Bozeman we have so many to choose from. Whether you want classic American fare, Asian, or even Pad Thai, these food trucks have you covered. Give them a try today.
Five Bozeman Businesses That Can Never Close
If these businesses in Bozeman ever closed up shop. We wouldn't be surprised if there were riots in the streets. These spots are essentially Bozeman landmarks.
6 Comedians We Want To See Come To Bozeman
The blossoming comedy scene in Bozeman has seen a rise in stand-up comedy shows. From big to small, there are a variety of comedians we would love to see come to the Gallatin Valley. Here are a few of our picks.
More From KMMS-KPRK 1450 AM