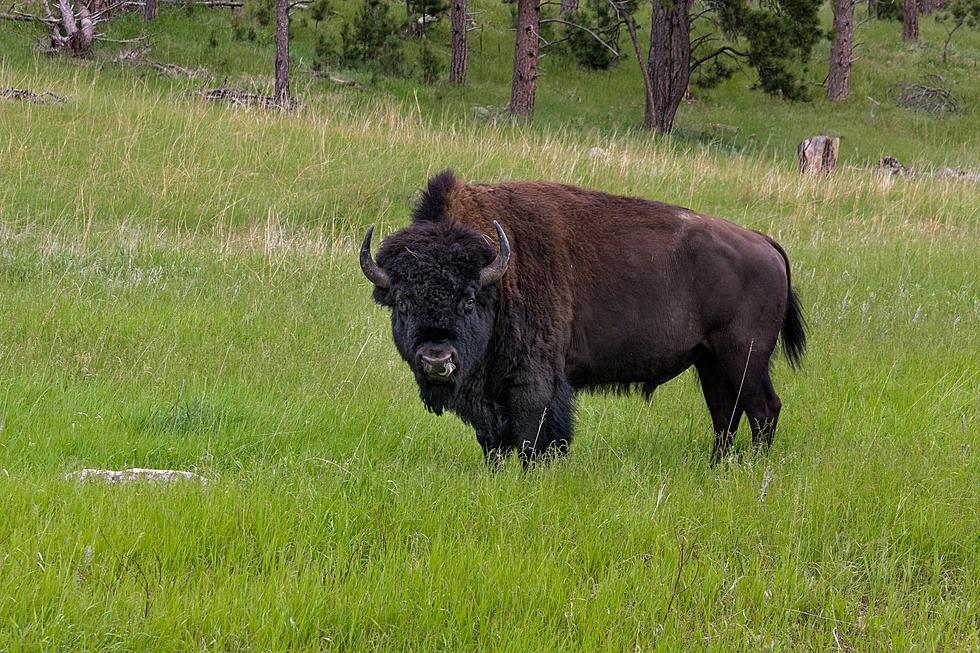 Bison in Yellowstone Gets Creative To Get Rid of Itch(VIDEO)
Photo by Jonathan Mast via Unsplash
Listen, anytime you go to Yellowstone National Park you never know what you are going to see especially when it comes to the wildlife, and sometimes you might just see the cutest interaction.
USA Today posted an adorable video from Yellowstone National Park of a bison trying to get rid of an itch in a hard-to-reach spot and it gets pretty creative with their surroundings. Watch the video below.
Credit: USA Today
As you can see, by using the post the Bison successfully gets rid of their itch and many tourists were able to get video and pictures of wildlife in Yellowstone National Park. The only problem I see with this video is that whoever took the footage is a little too close to the bison even in the comfort of your car.
Remember at any time of the year if you are in Yellowstone National Park the rules are you must keep a distance of at least 25 yards or more between you and wildlife such as elk, deer, and bison. With wolves and bears, you must keep a distance of at least 100 yards or more.
Luckily this year we didn't have too many incidents with wildlife and tourists in Yellowstone National Park, even though we had a few bear attacks at the beginning of the season, we were very fortunate with the high volume of people visiting the park.
I was just pleased to see that even though the person that caught this video at least played the logic card and stayed within their vehicle. Smart move.
Tips For Visiting Yellowstone National Park During Tourist Season
Top 10 Reasons Why You Should Leave Bozeman Before It's Too Late
Forest Service Cabin Rentals Near Bozeman
More From KMMS-KPRK 1450 AM