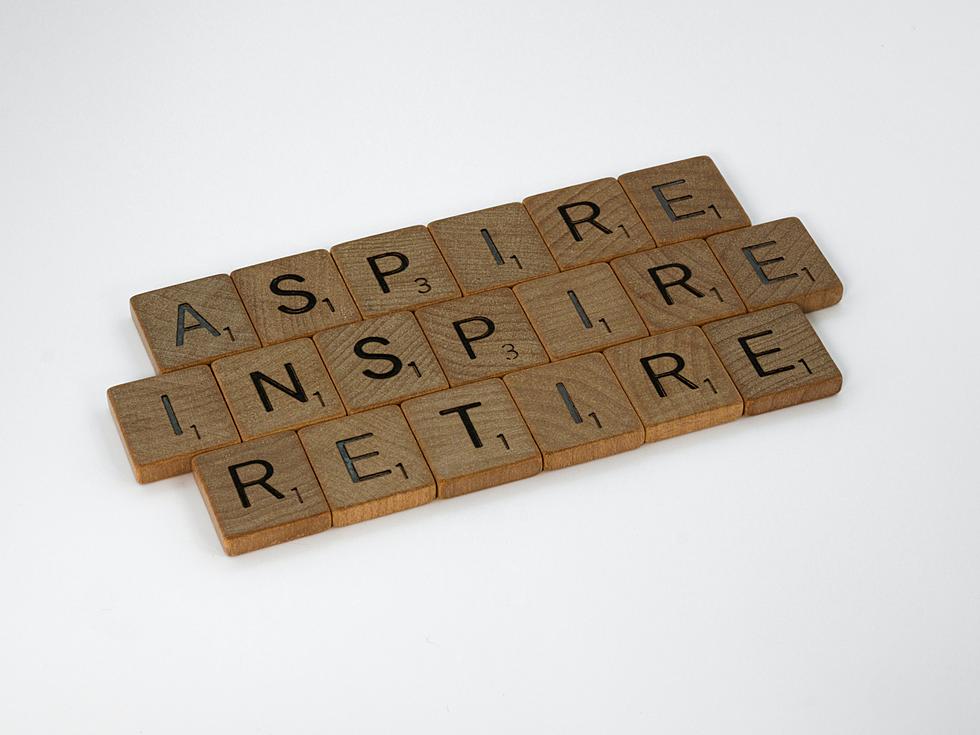 Beloved Belgrade Business Says Goodbye After 30 Years In Service
Photo by Brett Jordan on Unsplash
If you have been around the area for the past 30 years, then you are familiar with the name Penkal Painting. Russ and Mary Jo Penkal have been pillars in the community and they have finally decided to hang up their brushes.
As part of their retirement from their painting company, the Penkal's have decided to have a liquidation sale. This is the perfect opportunity to expand your business, start a new business, or pick up supplies you have been trying to find a good deal on.
I owned a painting company for 7 years, and as I am looking through the list of liquidation items, I can't help but wonder if I should start up again? The Penkal's are liquidating everything INCLUDING their buildings.
CHECK OUT ALL THE LIQUIDATION ITEMS HERE.
From office furniture, ladders, scaffolding, airless sprayers, the list goes on and on, there is literally something for anyone who is in the handyman service of any sort there. Maybe you have been wanting to do some remodeling or painting around the house, this is the perfect opportunity to snag some really great deals.
I remember wanting to get a new vehicle for my company that was JUST for painting, but I didn't want to spend $20k on one that I could potentially spill paint in. I finally found one that was perfect for what I needed. If you are in the same boat as I was, you HAVE to check out this liquidation sale, as they also have vehicles for sale.
I am telling you, if you are looking to expand your tools, supplies, ladders, shop vacs, WHATEVER you are looking for, check out this liquidation sale first!
WHEN: February 18th and 19th. 9 am to 5 pm (both days)
WHERE: 109 Kendall Court, Belgrade, MT 59714
WHAT: Penkal Painting 30 Year Liquidation Sale
Vice President Mike Pence Makes Campaign Stop in Belgrade
8 Reasons Why a Donation to St. Jude Helps Your Community
St. Jude Children's Research Hospital is among the most critical organizations we have to fight childhood cancer. From diagnosis and treatment to recovery, St. Jude provides care to children and their families throughout their fight against cancer.
But St. Jude can only operate with the support of donors. For less than the cost of a Netflix subscription, a monthly donation to St. Jude Children's Research Hospital is a lifeline to helping win the fight against childhood cancer throughout the world.
Becoming a Partner in Hope is easy, fulfilling, and tax-deductible. Here's why a donation to St. Jude impacts children throughout your community and around the world.
More From KMMS-KPRK 1450 AM