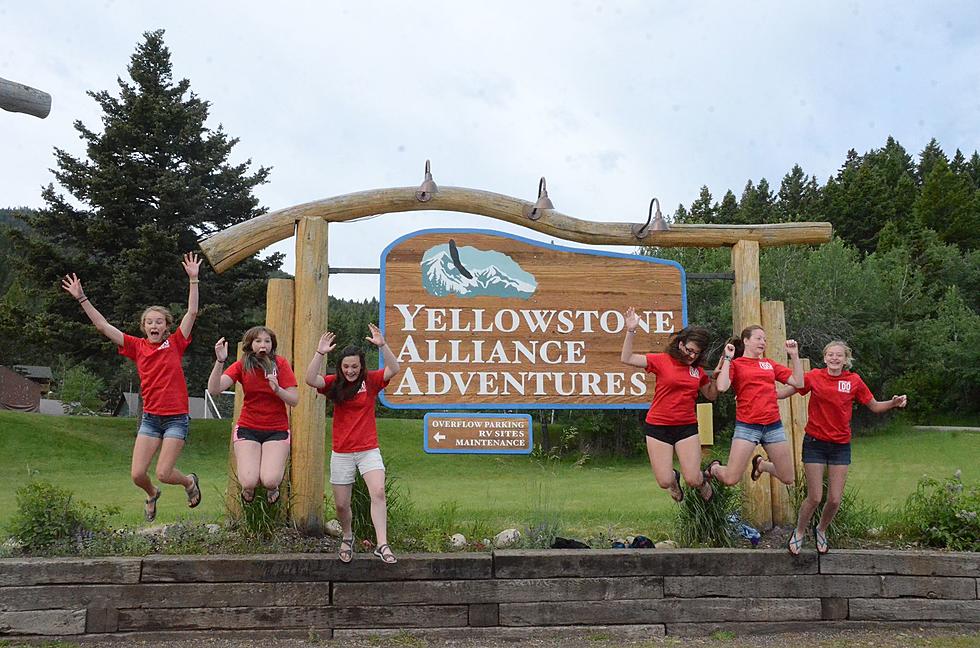 Yellowstone Alliance Adventures Makes You Feel Like a Kid Again
Yellowstone Alliance Adventure via Facebook
If there is one thing I can tell you, this place will bring out your inner kid and have you grinning ear to ear. 
Today my work took the afternoon off and traveled to have some fun at Yellowstone Alliance Adventures north of Bozeman. At first, I was skeptical about how much fun my coworkers and I would have, but it was an incredible time. From the start, as soon as we started tubing down that hill, we couldn't stop smiling. 
Just imagine full-grown men racing each other to the top, holding on to tubes, and wanting to race each other over and over again to see who can go faster. One of my coworkers had never been sledding or tubing, and we had to explain how to ride a tube, and he was so confused. 
Yellowstone Alliance Adventures hold camps from kids to families during the summer but hosts company retreats too. During the winter you can book them for not only tubing but can go snowshoeing as well. Yellowstone Alliance Adventures has everything you would want to do outdoors in Bozeman. 
I haven't had this much fun in such a long time, and it's so convenient to have a place like Yellowstone Alliance Adventures close to Bozeman for everyone to enjoy. From kids to adults, this place is special. 
If you have been thinking about getting some friends together for some outdoor fun, or maybe your work needs a lift from the daily work grind, you should consider Yellowstone Alliance Adventures. 
For more details, check out Yellowstone Alliance Adventures. 
Five Ski Areas You Should Check Out This Winter
Montana is known for its mountainous terrain, which makes for perfect skiing conditions. These are great options for skiers and snowboarders near Bozeman.
Seven Best Summer Destinations Out of Bozeman in 2022
If you are looking to fly out of Bozeman this summer, you might want to travel to one of these great locations.
More From KMMS-KPRK 1450 AM