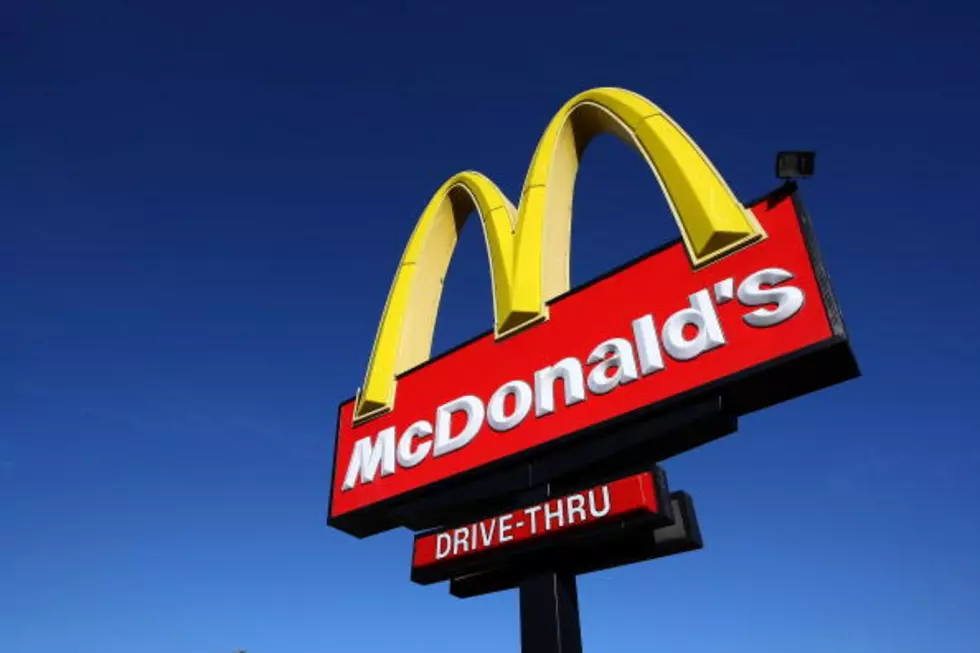 Why Franchises Succeed While Small Businesses Fail
(Photo by Justin Sullivan/Getty Images)
One life lesson I always shared with students when teaching College Business Classes was to find someone successfully doing what you want to do and do what they do.
In other words don't re-invent the wheel. Learn from the mistakes of others.
Small Business Failure
According to the Small Business Administration 85 percent of new business startups fail in their first five years.
Businesses fail for many reasons. The most common is under capitalization.
Not enough money coming in to get the business to the break even level where it's self-sustaining.
The person starting the business knows everything there is to know about the product or service but managing money, advertising, marketing, and the day to day operation of the business is like learning a foreign language to many.
If that learning curve is too steep — the business often fails.
Franchise History
Most franchises started with a single operation much like the small business described above.
The difference is 15 percent of startups survived those first five years. The most notable franchise to date is McDonald's.
McDonald's was a fast food hamburger restaurant started by two brothers. But they didn't turn it into a world-wide franchise.
It was a shake machine salesman named Ray Kroc who saw the potential of being in the right place at the right time to capitalize on what the brothers had achieved.
Franchise Success
Previous owners have already made the majority of the mistakes and the franchise is constantly modifying and improving based on information from hundreds of owners.
McDonald's has something called Hamburger University where potential franchisees attend to learn how to run a successful McDonald's location.
Owners learn everything from hiring and firing to time and motion studies to get the most bang for the buck from every purchase a customer makes.
Some Final Thoughts
Following that simple franchising rule also works in real life. We have role models. What are those? People we would like to be like.
Mother Theresa, Steve Jobs, Michael Jordan, Martin Luther King, Jr., and Ray Kroc all had role models of some kind.
We see people who are no different from us but they put in the hours and sweat equity to achieve something that we all look up to.
All of us have talent in one form or another. We all aspire to make a difference in the world.
Take away the best of everyone you meet and incorporate those positive qualities into your life.
We might seem to be treading water but we're actually evolving and improving every day. We gain experience.
Franchise your life and live better.
More From KMMS-KPRK 1450 AM