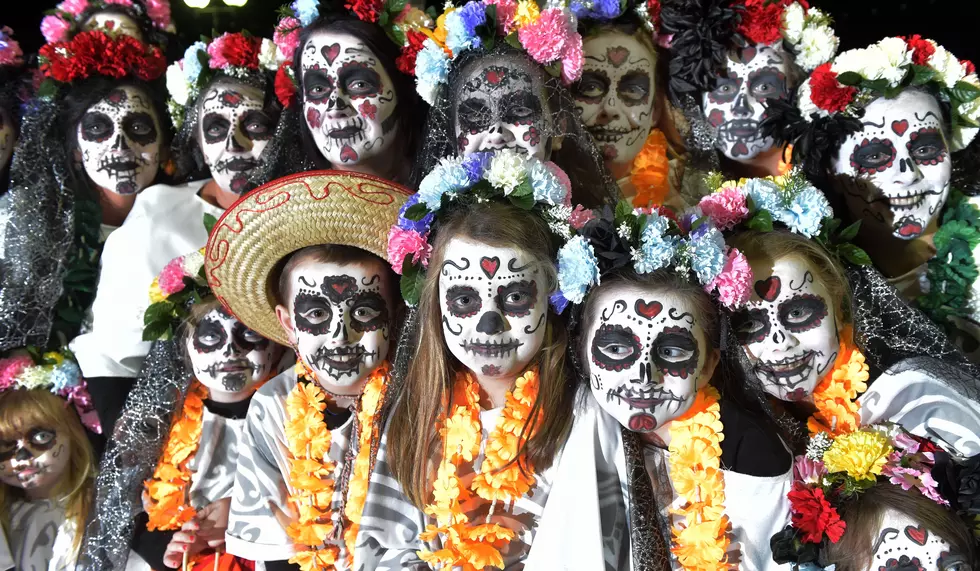 What You Need to Know Before Tomorrow (Halloween)
(Photo by Charles McQuillan/Getty Images)
Attorney General Tim Fox is warning parents today about sending the kids out for trick-or-treat. He urged parents to review basic safety precautions kids. He wants them to check out the Montana's Sexual or Violent Offender Registry; it's online to make sure their children stay away from homes on the registry.
"It's important to talk to your children not only about how to trick-or-treat safely, but also about where," Attorney General Tim Fox said. "As families across Montana get ready for Halloween tomorrow, this is the time for parents and guardians to go on-line and visit Montana's Sexual or Violent Offender Registry to make sure your children don't trick-or-treat at the homes of registered offenders."
Adults should accompany small children when trick-or-treating, Attorney General Fox recommended taking children to familiar neighborhoods on Halloween night. What about costumes? It is recommended children should also choose costumes with light or bright colors whenever possible. Also kids should be told not to eat any candy until they can get home and a parent inspects it.
Montana tracks an average of 2,300 sexual offenders and 3,300 violent offender just go the Sexual or Violent Offender Registry online to know where your kids are safe. Now, you don't want to scare the kids. Trick-or-treat is a fun time, but as a parent you can make sure they have fun and they are safe.
More From KMMS-KPRK 1450 AM