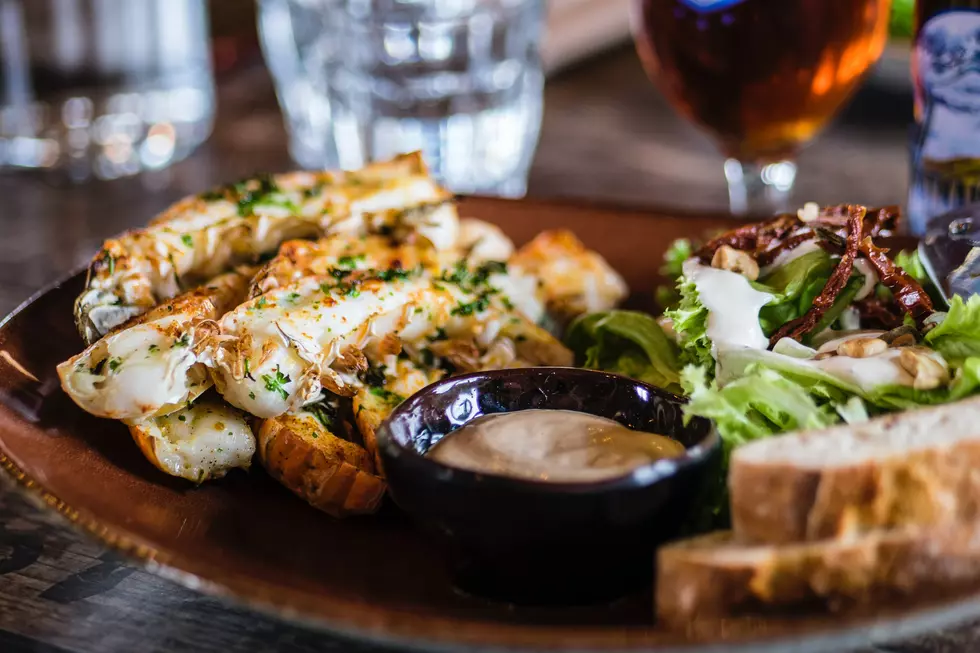 What Montana Town Makes The List For "Next Great Food Cities"?
Credit: Photo by Davide Cantelli on Unsplash
With the popularity of the Travel Channel and Food Network, people are starting to plan their vacations on "experiences". In fact, several folks plan out ahead where they will dine and what restaurants they would like to try and there is an actual name for this.
Food Tourism.
Here's a perfect example of what I'm talking about, when my friend Shelly and her husband Todd travel, they always seek out restaurants that have been featured on "Diners, Drive-In, and Dives" and according to Shelly, they've yet to be disappointed.
The Food Tourism industry is big business and results in lots of money not only for local restaurants but other businesses as well. Oh, and it just so happens that one Montana town is making waves and getting lots of love from national publications when it comes to great places to eat.
So which Montana town is leading the way? According to a recent article by Food & Wine, that Montana town is Bozeman.
Bozeman has really started to come into the spotlight the last few years with thousands of folks flocking here to either live or vacation. With the increased population, comes more retail and that retail includes restaurants. Bozeman isn't considered a "big city", at least not yet, but it does lead the charge in what Food & Wine has labeled "Small Cities with Big Food Scenes".
The publication goes on to mention Izakaya Three Fish located on Main, Bourbon, located off of 7th, and Aspen and Last Call Modern Mexican off of Main and Wilson to name just a few. I've personally dined at both Bourbon and Last Call and was impressed by both.
However, that is only the tip of the iceberg as far as what Bozeman has to offer.
One of the great things about the Bozeman food scene is that you can go very elegant with 5-star service, or you can grab an amazing sandwich from a food truck and be completely satisfied with both. Breakfast, Lunch, or Dinner, Bozeman has all bases covered when it comes to culinary creations. For me, I really enjoy that aspect of it.  It is a good representation of that town. From upscale to downhome there is something for everyone here in Bozeman.
Heck, we even have a couple of places that have been on "Diners, Drive-Ins, and Dives" so if my friend Shelly ever comes to visit, I know where we'll be heading.
Every Montana Restaurant That Has Been Featured on Food Network
It's always awesome to see something from your hometown or state on TV. When Food Network comes to town, Montanans are ready. These restaurants have been featured.
LOOK: Best Beers From Every State
To find the best beer in each state and Washington D.C., Stacker
analyzed January 2020 data from BeerAdvocate
, a website that gathers user scores for beer in real-time. BeerAdvocate makes its determinations by compiling consumer ratings for all 50 states and Washington D.C. and applying a weighted rank to each. The weighted rank pulls the beer toward the list's average based on the number of ratings it has and aims to allow lesser-known beers to increase in rank. Only beers with at least 10 rankings to be considered; we took it a step further to only include beers with at least 100 user rankings in our gallery. Keep reading to find out what the best beer is in each of the 50 states and Washington D.C.
More From KMMS-KPRK 1450 AM