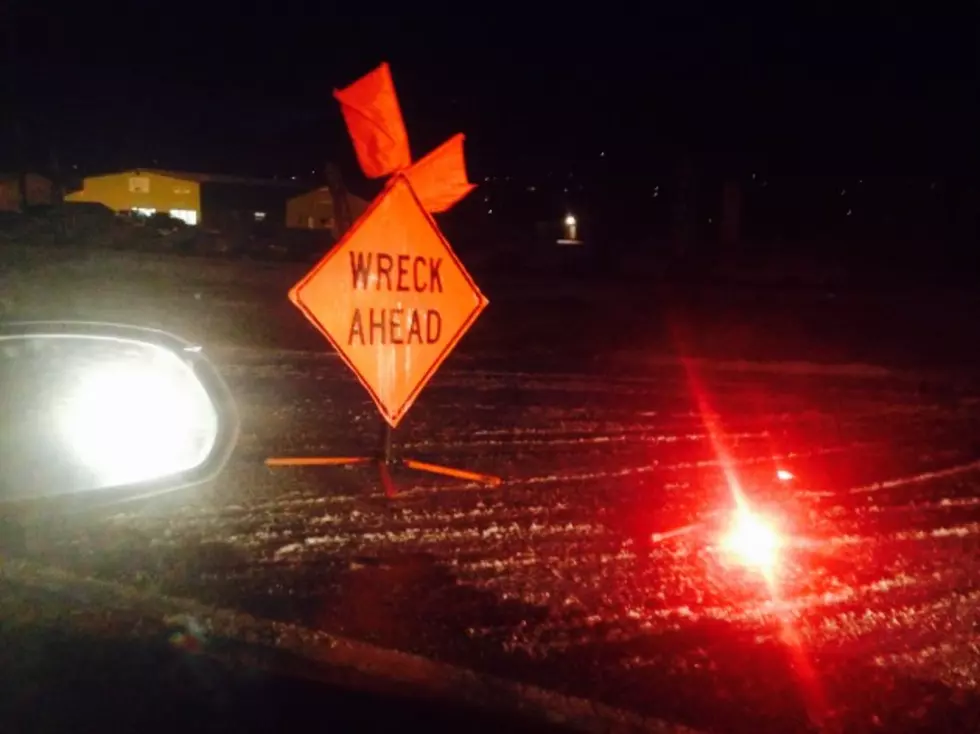 Weather Service Warns of Hazardous Driving Near Missoula Over Thanksgiving Weekend
Photo courtesy of Jon King
There's good news and bad news for Thanksgiving travelers heading into and out of western Montana. According to National Weather Service Meteorologist Darren Van Cleave, the good news is that driving conditions will continue to improve after Tuesday, drying out by Wednesday afternoon.
"For those at the valley floor, such as right here in Missoula, you might see a slushy morning commute on Wednesday and then it will probably transition over to rain and then dry out by the end of the day. The good news is that Thanksgiving Day itself looks much better, we might see some sunshine, and temperatures could get up to the mid 40s, not that bad for this time of year."
The bad news is potentially treacherous driving conditions over the weekend.
"There's a possible arctic front moving through over the weekend, starting maybe around Saturday afternoon. That will bring the threat of some snow, along with a possible flash freeze situation where things are wet and kind of slushy and then, all of the sudden, things freeze over in a hurry making quite dangerous driving conditions."
Icy conditions are expected to persist through Sunday as well. Snow showers are expected Friday evening, Sunday and Monday.
More From KMMS-KPRK 1450 AM