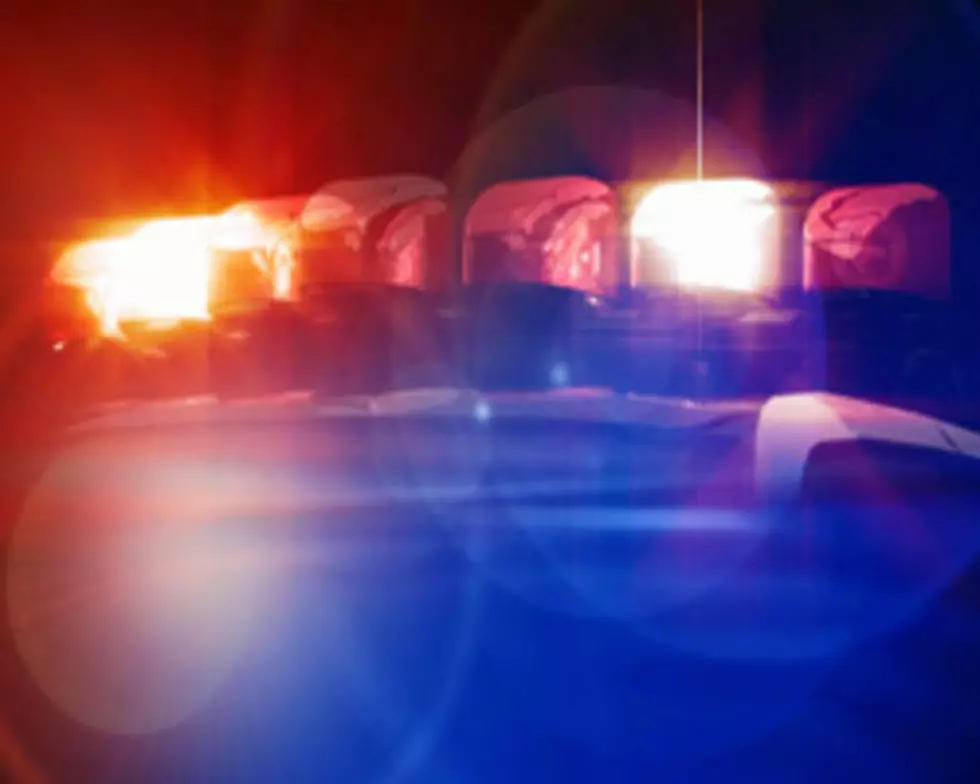 We Will Never Know Why A Life Was Taken
When I heard of the shooting on Wednesday night I wondered how someone could take another's life.Speaking of the young MHP Trooper that was from Three Forks and had his life taken away in a split second.
I grew up in a family of Police Officers, and when one was in trouble, everyone came to the rescue.
As Belgrade Police Chief EJ Clark said on the KBZK website:
"Doesn't matter what color the suits are when something like this happens, our guys are pretty upset. They know the officer. It hurts even more when you know them. It affects everybody," Clark said.
When someone mentioned that there was a reported 100 police officers helping, they said why?
I said "Because 200 weren't available"
My thoughts and prayers go out to the family of the fallen Patrolman.
More From KMMS-KPRK 1450 AM