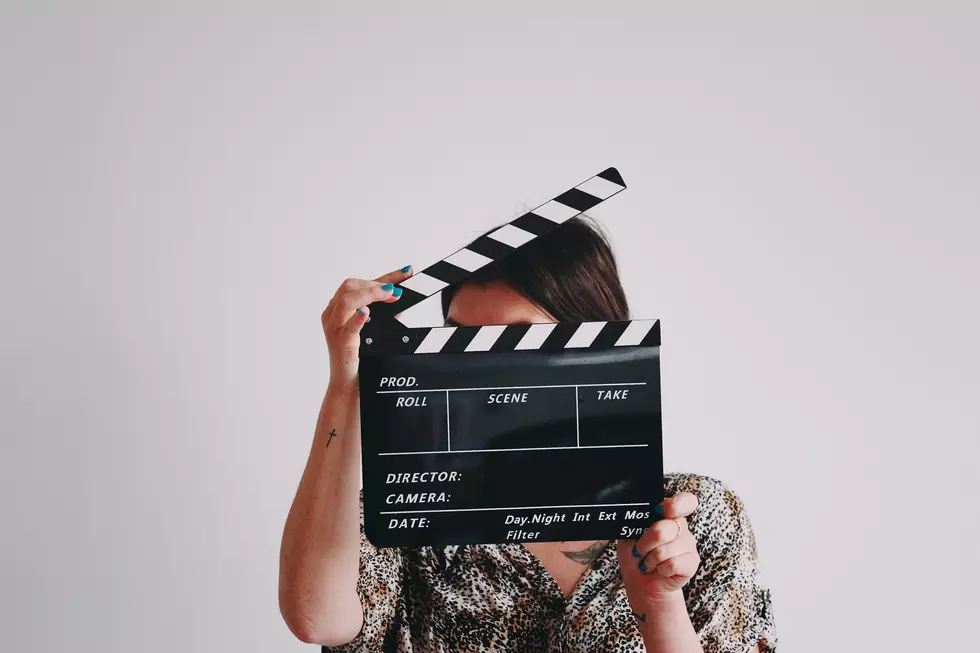 Want To Star In Montana's Hit Series Yellowstone? Apply Here
Photo by Jon Tyson on Unsplash
Have you dreamed of being on camera? Perhaps you have dreamed of being a part of one of the hottest series on television right now, Yellowstone. You are in luck!
The series 1923 is filming in Butte and looking for some extras. Here is the best part: you legit do not have to have any acting, theater, or other experience whatsoever. They are looking for ordinary people who want to be in the background scenes of the show.
Not only are they looking for actors and actresses of all ages, they are also looking for extra riders for the series. Although the hours will be long, lunch and dinner will be served and you just never know, this could be your step in the right direction toward becoming a star.
This is a paid position, so that puts a little icing on the cake, plus you will get the opportunity to see some of Hollywood's favorite stars.
It's easy to apply to be an extra in the show. All you have to do is send in a picture of yourself and what size clothes/shoes you wear. You can find all the information below.
Yellowstone has been filming in Montana for the last few years, as they have had different sequels come out, and the stars of the show have been seen around Montana wining and dining.
If you are looking for something fun to do, while getting paid, check out this opportunity. You never know, THIS could be your shot at the Hollywood lights.
10 'Yellowstone' Facts You Probably Didn't Know
How big of a fan of
Yellowstone
are you? These 10 facts about the Paramount Network show are sure to stump even the most dedicated viewers. They're almost all about the cast members and their real-life passions and roles. John's kids? Beth's accent? Rainwater's guitar playing? Tate's spoilers? It's all part of this list of 10 Facts You Probably Didn't Know About Yellowstone.
You Can Rent a Cabin on the Ranch From 'Yellowstone' - See Pictures
The stunning Montana ranch that serves as the setting for the hit TV show Yellowstone offers cabins for rent, and the price includes tours of the set and ranch. Scroll below to see photos of the extraordinary property.
PICTURES: See Inside 'Yellowstone' Star Cole Hauser's Spectacular California Ranch
Cole Hauser doesn't just play a rancher on Yellowstone, he's lived that life off-screen, too. The actor's 5-bedroom-6-bathroom, 5,402-square-foot rural home on a very private, double-gated three-acre parcel of land includes the lavish 4-bedroom, 4-bathroom main residence, as well as a guest house and a separate studio apartment. The main house runs completely on solar power and comes with a 3-car garage, with easy transitions between indoor and outdoor living spaces, and the exterior of the property includes a pool area and a hot tub, as well as fenced-in horse corrals.
More From KMMS-KPRK 1450 AM