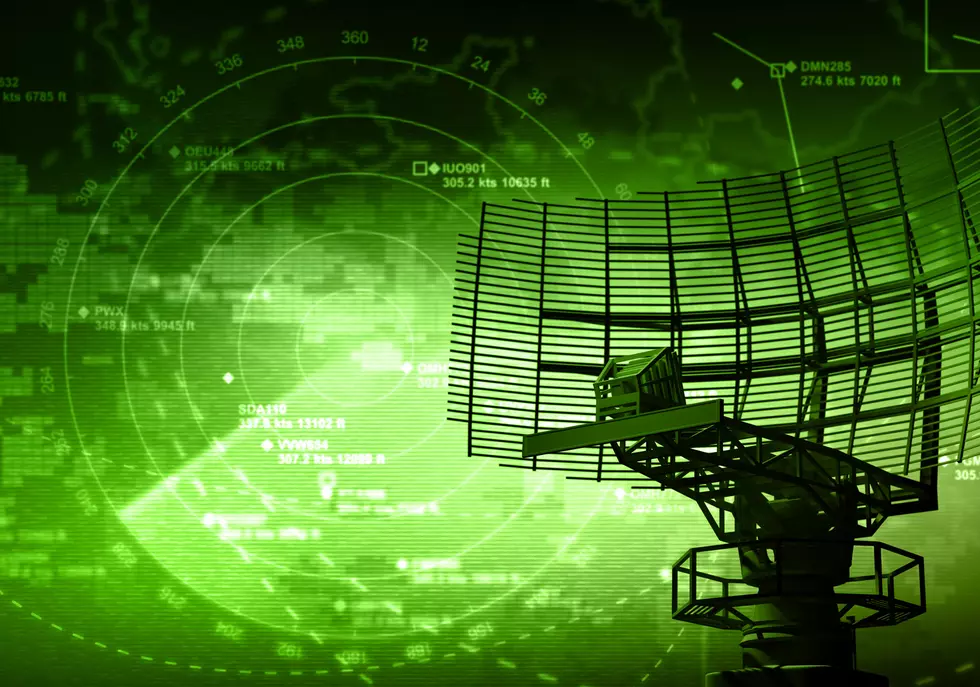 The Truth About Our Government Considering Shooting Down Spy Aircraft Over Montana
Petrovich9
Well, this sounds straight out of a Hollywood movie. However, multiple news outlets are reporting it's 100 percent true.
Yahoo News is reporting that for the last several days a suspected Chinese Spy Balloon has been flying over the United States, and our President, along with military leaders have been in discussion about exactly what they should do about it.
According to a senior U.S. Defense official, we're not talking about anything on the cutting edge of technology, it just seems to be a balloon that is floating across the country gathering information.
"Clearly the intent of this balloon is for surveillance"
The report goes on to say that there are increased tensions between the two countries, which happen to have the two biggest economies in the world over a couple of different issues including human rights and China's military activity in the south China Sea
The balloon entered U.S. airspace a few days ago and our military has been monitoring it since.
There were different options discussed on what to do about the matter, and one that was considered was shooting the alleged spy balloon down over the state of Montana. However, the report states that advisors to President Biden suggested that he not do that due to the possible danger of falling debris.
The flight path of the balloon would take it over several sensitive sights, including Malmstrom Air Force Base here In Montana.  Malmstrom is home to 150 intercontinental ballistic missiles.
For those interested in getting a glance at the balloon, the Government won't say at what height the balloon is flying other than it's above commercial air traffic and below outer space.
Credit: Yahoo News
LOOK: 100 years of American military history
LOOK: These Are the 50 biggest retailers in America
103 iconic photos that capture 103 years of world history
Stacker
gathered some of the most iconic images from the past 103 years, beginning in 1918 and leading up to 2020 during the COVID-19 pandemic.
More From KMMS-KPRK 1450 AM