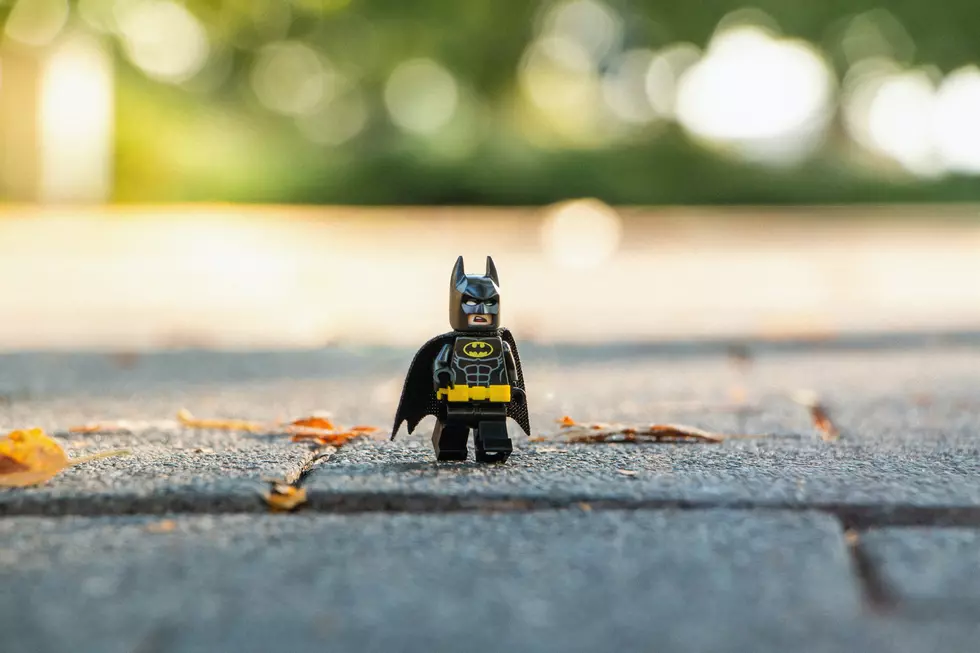 The Real Heroes Of Montana Don't Wear Capes, But We Thank You!
Photo by Yulia Matvienko on Unsplash
Montana has a few things it's super proud of. Football, huckleberries, and of course, our law enforcement.
Our officers are constantly doing their best to keep our towns as crime-free as they can, but this year especially, they are not taking any crap when it comes to DRUGS. In recent news, the Bozeman Police Department took down a cartoon-themed school bus. This school bus was cleverly named "Magic School Bus". One of the department's dogs hit on drugs and after a warrant was granted and executed, officers found drugs.
This isn't the first time that the police of Montana have gotten dangerous drugs off the street. In 2019, there were over 1900 fentanyl pills confiscated. In 2020 they seized 6,663, which is a huge jump from the previous year. Then 2021 hit and the number skyrocketed to over 60,000! The numbers have doubled, tripled, and are on the brink of hitting the highest in Montana history.
As of August 15th of 2022, the number is at a scary high and we still have a few more months left in the year before we get a final number. As of this month, 111,611 fentanyl related busts have taken place. That number is more than a 100,000 increase since 2019.
Fentanyl is one of the scariest drugs that has hit the streets. It comes in so many different forms and can look like dang near anything. I recently had a friend tell me about fentanyl that looked similar to sidewalk chalk. We have to figure out something to stop this crap from hitting the streets.
We have to remember how hard our law enforcement works to keep us all safe. There are many things that our officers do that are not in the news. I can tell you right now that I have not heard about over 100,000 fentanyl pills being taken off our streets.
The next time you see someone in uniform, remember to tell them THANK YOU. YOU ARE APPRECIATED.
cc: dojmt.org
KEEP READING: Scroll to see what the big headlines were the year you were born
LOOK: Baby names that are illegal around the world
Stacker
scoured hundreds of baby name databases and news releases to curate a list of baby names that are illegal somewhere in the world, along with explanations for why they're banned.
More From KMMS-KPRK 1450 AM