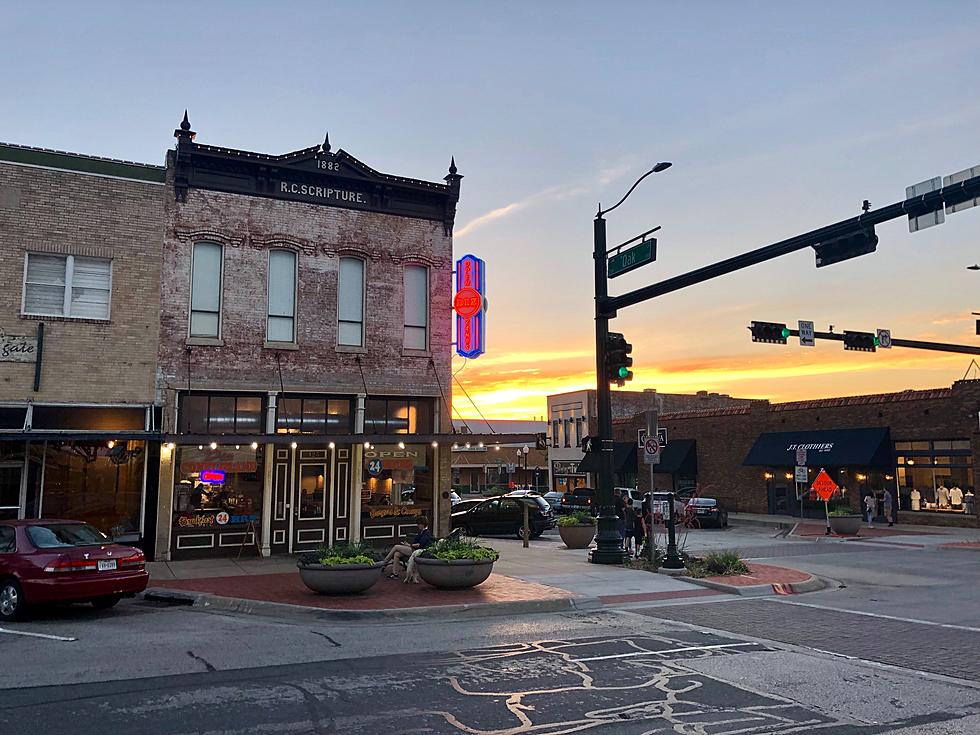 The Best Small Town in Montana To Raise a Family Is Dead Wrong
Photo by Monica Bourgeau via Unsplash
Who wouldn't want to raise their family in a wonderful small town? The thing is, you want to make sure you aren't going to pay an arm and a leg for a house. 
Stacker came out with a list of the Best Small Town to Raise a Family In Your State, and for Montana was the biggest surprise I have ever seen. The reason why we were puzzled by their choice was due to several factors, most obviously is that the small town in question is not considered a small town but an area that is a part of a major city. 
The Best Small Town To Raise a Family in Montana is Four Corners. Yes, that's right. Four Corners. Just down the road from Bozeman and Belgrade, Four Corners is the gateway iff you are going to Ennis, Big Sky, or Yellowstone National Park. The reason why Four Corners was chosen was Stacker says, is that median rent sits around $950, median household prices are at a reasonable $330K, and a relatively low population compared to nearby Belgrade and Bozeman.
The problem is that the article is misleading. Four Corners is not a town, but actually a part of Bozeman, so technically it's just a neighborhood of Bozeman. Also, the median household price in Four Corners is probably around $400K, which is a bigger chunk of change than they say. While that's cheaper than Bozeman, it's not quite as affordable as many Montanans would like. There are a lot of empty lots in Four Corners for around $330K, but you will still have to build a house, and that will cost you. 
I'm not saying Four Corners is a terrible area Four Corners is a beautiful spot. The issue I have is that Stacker should have done better research and picked something more suitable. Four Corners is a great place to raise a family, but you'll be paying top dollar for it. 
For more details, check out Stacker. 
Idaho Castles - Real Estate in Idaho
More From KMMS-KPRK 1450 AM