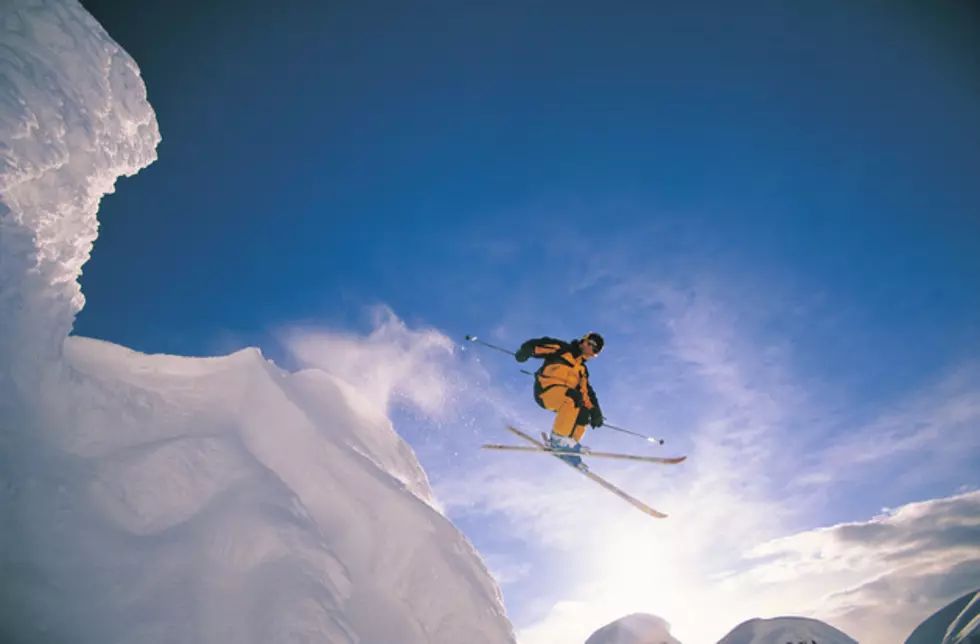 Sixteen Reasons Why I Love Montana
(Photo Contributed by Steve Frost • Credit: Goodshoot • Source: ThinkStock)
My wife and I are starting our 21st year in the great state of Montana. We've seen a lot of changes in the local landscape but the beauty that exists in the Gallatin Valley remains virtually untouched.
While Montana's weather can be somewhat inhospitable the lifestyle and the people make living here much like winning life's lottery. I truly feel sorry for those that only get to visit us. Please don't misinterpret that as an invitation to move here. Your money can stay but you have to go back home. Just kidding.
So with apologies to Connie Stevens here are my 16 reasons for staying put in "The Last Best Place on Earth."
Montana has four seasons. Although two of the four, spring and fall, are often confused for winter by visitors.
You can drive two miles out of town and see what Lewis and Clark saw almost 200 years ago.
We have the second lowest population of the four largest states. Six people per square mile.
No Sales Tax
Best fly-fishing and skiing on the planet.
More animals that can kill you than any other state. (I think)
In the summer it stays light until after 10 PM.
In 1888 Helena had more millionaires per capita than any other city in the world.
You can look at snow-capped mountains in July and August.
Our largest city has less than 100,000 people.
More bumper stickers per person than any other state. (I think) At least in Bozeman it seems.
Our best-known park is in another state that has to help pay for it's upkeep. Three of the four entrances to Yellowstone Park are at the Southern Montana border.
We share the second longest northern border with Canada with not one foot of fence.
All the famous people born in Montana. Michelle Williams (Dawson's Creek) Kalispell, Dana Carvey (Saturday Night Live) Missoula, Jesse Tyler Ferguson (Modern Family) Missoula, Gary Cooper (High Noon) Helena. Here are 370 more.
The Montana Yogo Sapphire is the only North American gem to be included in the Crown Jewels of England. I guess the loser really does get the spoils.
There is nothing hotter, on this planet, than a Montana ranch or farm girl.
Some Final Thoughts
I know there are many people who don't like Montana. Its weather for one and it's not exactly the cheapest place to live in America either. But it's rich history, traditions, and people make it one of the best places I've ever lived. So if you're not enamored with Montana, give it another chance. It just might grow on you.
More From KMMS-KPRK 1450 AM