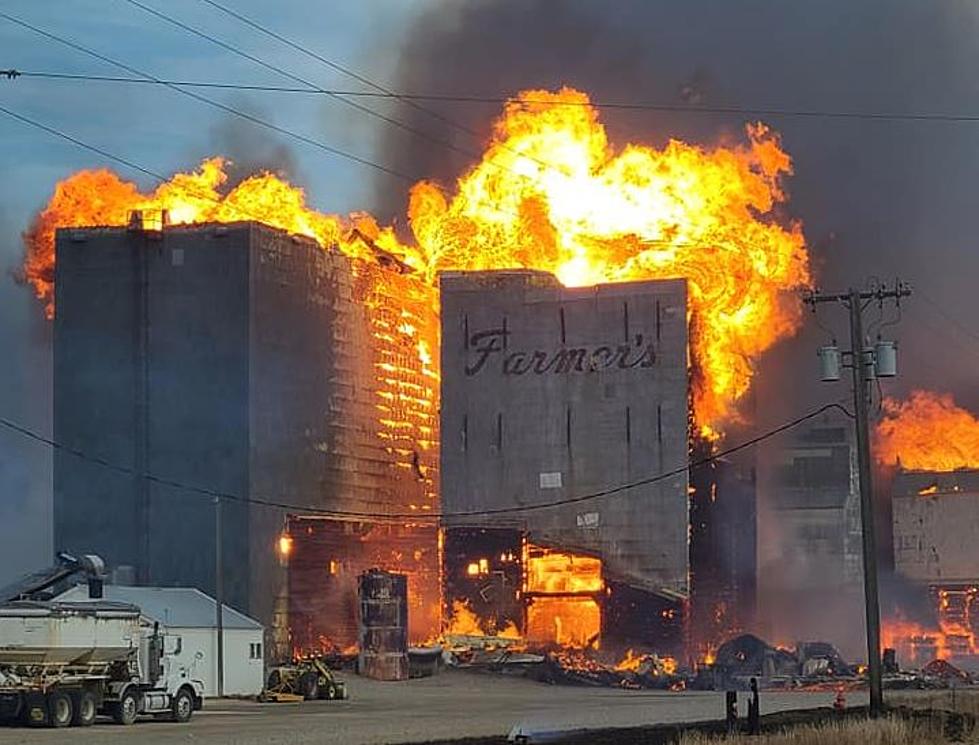 Shields Valley FFA Will Hold Auction To Benefit Youth of Denton
Fergus County Sheriff's Office
December 1st was a day that forever changed the town of Denton, Montana.  A fire that destroyed dozens of homes and buildings in the small Montana town made for major headlines across the state and region.
We've all seen the outpouring of love and kindness the last couple of weeks for Denton and its residents and it's been tremendous.
People have donated money, clothing, personal items, and the list goes on.  However, much like most tragedies, the news cycle is a short one and soon the news moves on to other things, while folks are left behind to rebuild to the best of their ability.
For those of you that are still looking to help, there is going to be a fantastic event that is open to the public this Sunday, December the 19th in Clyde Park, Montana.
The Shields Valley FFA is putting on an auction at the Community Center, right in the middle of town. The auction will kick off at 2 pm and will feature both appetizers and drinks for those in attendance, with all the proceeds from the auction going to the Denton High School kids and their families that were affected by the fires.
Denton, like many small towns in Montana, is filled with folks that have been part of the area for generations. As we all know, when tragedy strikes, Montanans come together to lend a helping hand to their neighbors.
Once again, the auction takes place this Sunday at the Community Center in Clyde Park at 2 pm.
KEEP READING: Here are the best places to retire in America
KEEP READING: Scroll to see what the big headlines were the year you were born
More From KMMS-KPRK 1450 AM