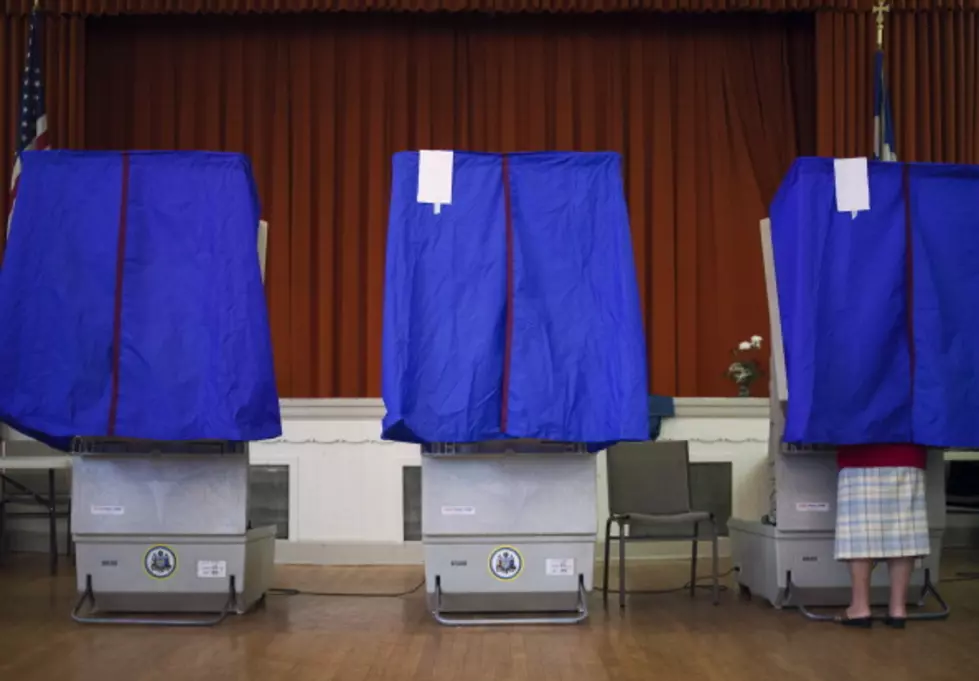 Ravalli County Considers Overhauling Government
Photo by Jessica Kourkounis/Getty Images
Next June, Ravalli County residents will be able to vote on some changes to their local government. One of the things that will be on the ballot will be non-partisan elections for many positions such as Sheriff, County Attorney, and County Treasurer. According to Ravalli County Government Study Commission Chair Alan Thompson, another hot-button issue will be up for a vote.
"What we're hearing is folks would like to go back to the Board of Tree Commissioners and we are recommending going back to six-year terms," Thompson said. "That would stop the possibility of elections where a majority could be elected to the board every other election."
Right now, there are five commissioners elected to four year terms. If Ravalli changes its government to quickly though, it could run into legal trouble.
"State law says that if you're elected to an office for a period of time, you either serve that period of time, or you become an employee," Thompson said. "So if we went to three and said we have to eliminate two of you, then there would be two years yet where we would have to pay them; Or if we tried to kick them out of office, there would be lawsuits."
The study commission will meet tonight in Stevensville, Thompson said they are considering making county commissioner positions non-partisan as well, but are looking for more public feedback.
More From KMMS-KPRK 1450 AM