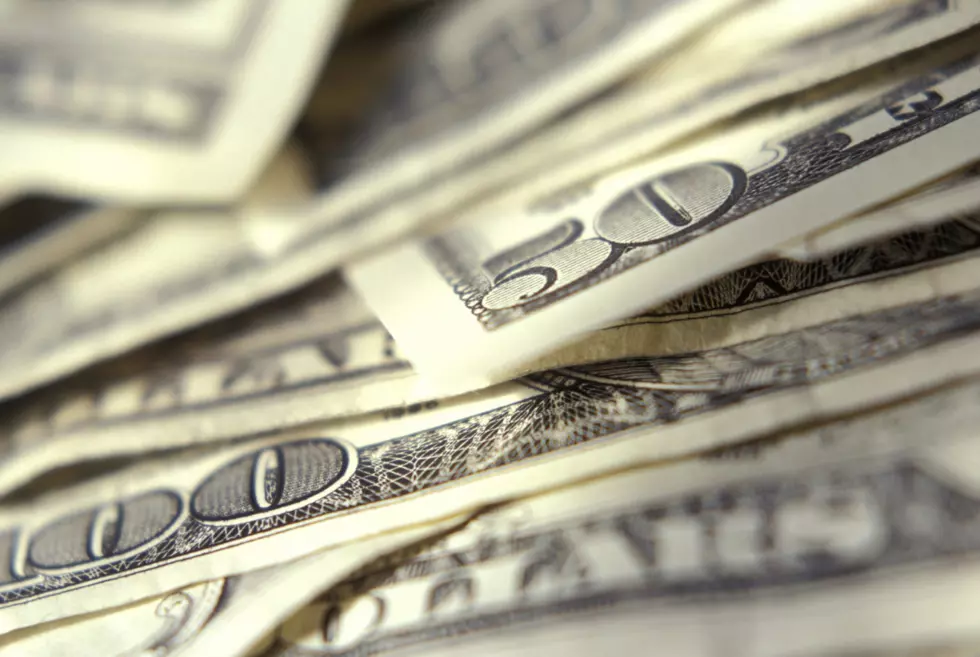 Now That We Know Who Had Sex With Who
Thinkstock
I confirmed with State Senate President Fred Thomas (R-Stevensville) that lawmakers have still not received any details from the Bullock administration when it comes to settlement payments.
I didn't hear any Democratic lawmakers rise to the defense of the Billings police officers, but for some reason they are boycotting a legislative panel tasked with investigating state settlement payments. One guy showed up, but he said he simply showed up to "keep tabs on the Republicans."  I guess we shouldn't expect him to keep tabs on how taxpayer money is spent.
Was the battle to find out which police officers got disciplined for having sex on duty merely about seeking "tawdry details," or was it a battle over public information? It may not be as sexy as, well...a sex story, but let's hope a story about $3 million in taxpayer money gets the attention it deserves.
More From KMMS-KPRK 1450 AM