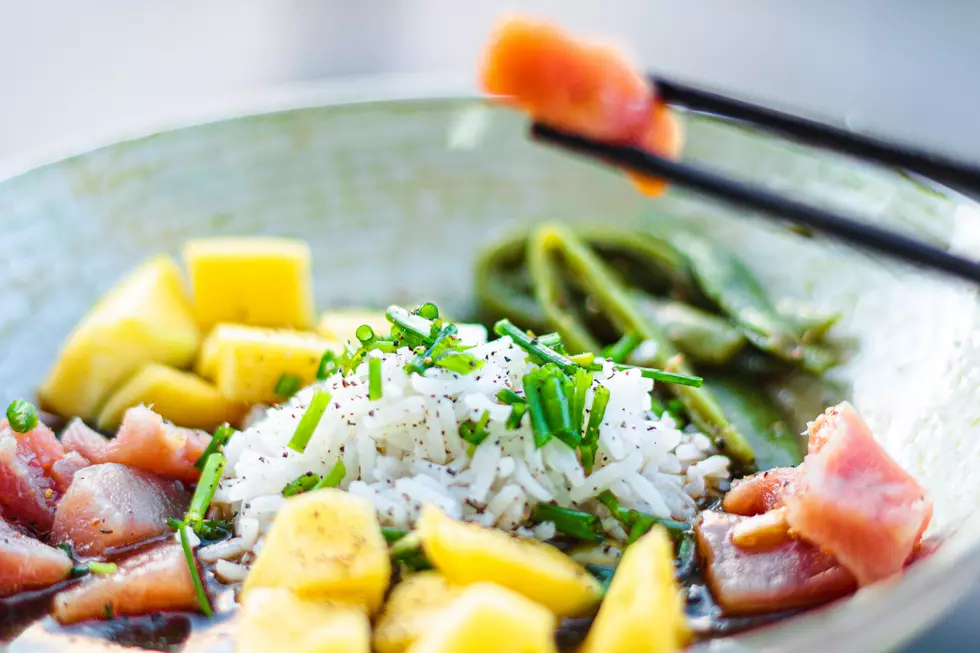 New Asian Restaurant Opening in the Gallatin Valley Mall
Photo by Nicole Goulart via Unsplash
Lots of exciting news has been coming from the Gallatin Valley Mall, and we've got another announcement.
The Gallatin Valley Mall announced that a new Asian food location will be opening up in their food court this fall. The new food offering is located next to Famous Wok and will offer something different than anything currently in the mall. The new spot is called JapanEats and will have fresh sushi, poke bowls, and smoothies.
The new JapanEats will provide a new option to many customers who might want something a little more fresh and light for lunch. 
We are excited about JapanEats opening in the Gallatin Valley Mall. They will be a welcome addition to the Asian Food Guide of Bozeman we made a few months ago. Nothing is better than having more options for a tasty lunch or dinner. 
The Gallatin Valley Mall has a lot of momentum going for it right now. With a Whole Foods opening nearby soon, and newly unveiled plans for future development, it's an exciting time for this Bozeman establishment. 
We can only expect that over the next few months even more news will be coming from the Gallatin Valley Mall that will keep up the excitement for their bright future.
So the next time you are hungry and want to try something new, why not give JapanEats a try at the Gallatin Valley Mall? 
For more details, check out the Gallatin Valley Mall. 
Seven Empty Buildings and Spaces in the Bozeman Area
What's going on with all these open spaces and empty buildings in the Bozeman area?
10 Helpful Montana Weather Terms You Need to Know
Weather in Montana can be unpredictable. Here are 10 weather terms that you need to know.
25 Of The Best Places In Montana For Chicken Tenders
Looking for great chicken tenders in Montana? Here's a list of the 25 best places in the state to get your chicken tender fix.
More From KMMS-KPRK 1450 AM