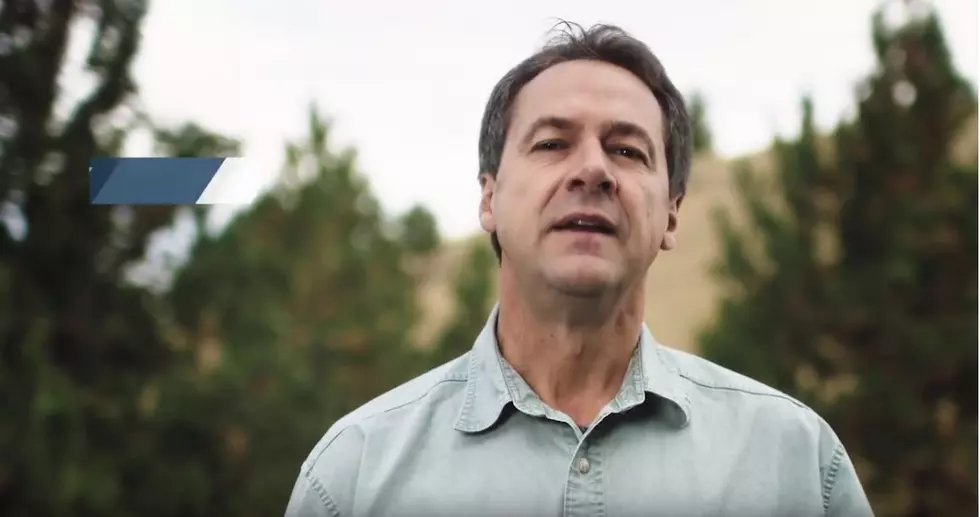 MTN: Bullock Closes "Townhall" to Press
Courtesy screenshot from Healthy Montana pro I-185 ad on YouTube
At first, I was shocked to see a headline that Gov. Steve Bullock (D-MT) was holding a townhall meeting. You see, Gov. Bullock never holds townhall meetings or appears on local call-in radio shows. He typically hides out on the 2nd floor, speaks at scripted events and press conferences, and then jets off to Iowa or New Hampshire.
The governor arrived at the meeting with his own private film crew. Everyone who attended the meeting had to sign a non-disclosure agreement, meaning they could not discuss what was said at this meeting.
Non-disclosure agreements...closed to the press...that's a man of the people right there!
Good find by John Emeigh with KXLF-TV in Butte for breaking the story. *Update: NBC Montana also has a story- click here for their coverage.
More From KMMS-KPRK 1450 AM